Drinking espresso can help keep your liver healthy, according to new research
15 April, 2016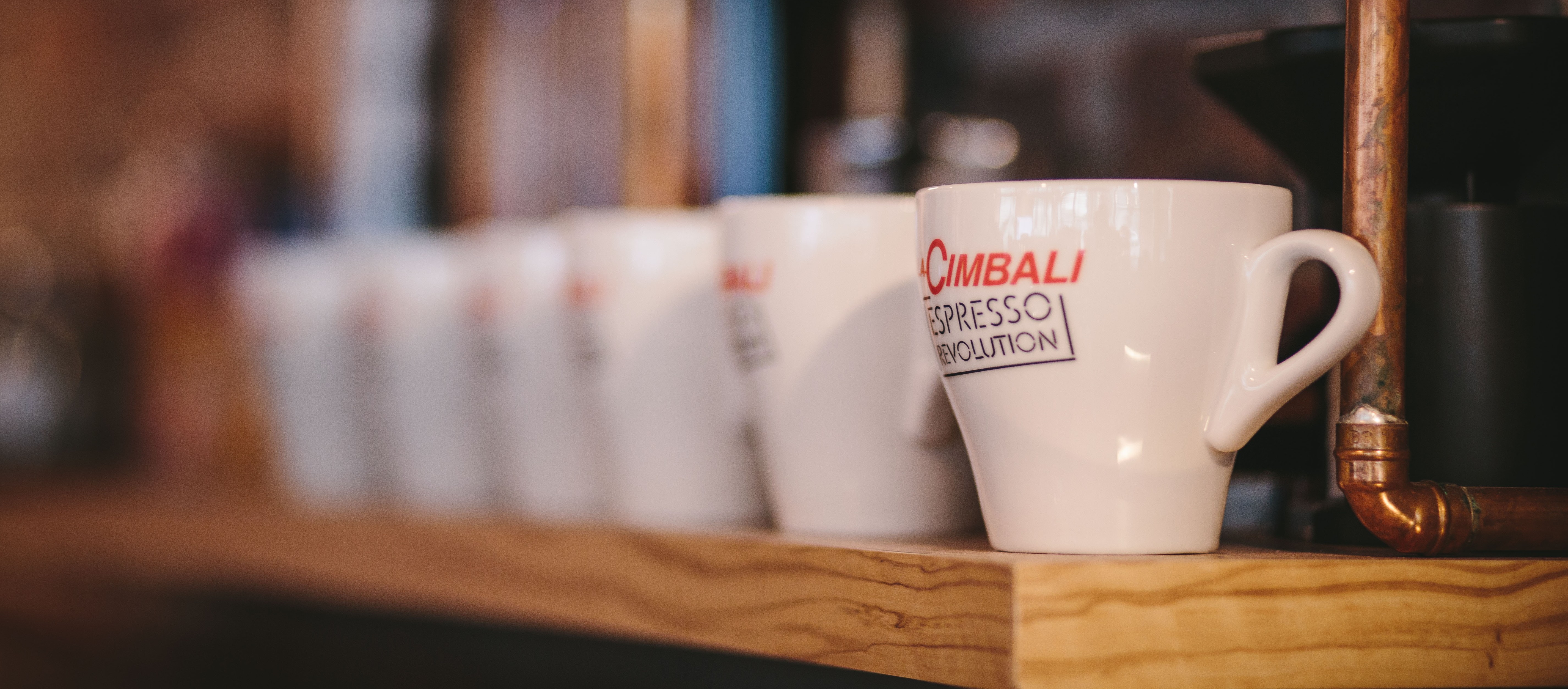 A team of scientists at the University of Naples have discovered that six cups of coffee each day may reduce the risk of suffering from severe liver disease.
These days as the worldwide obesity crisis worsens, increasing numbers of us are at risk of suffering from fatty liver disease, a severe condition that can be fatal. Until recently, non-alcoholic fatty disease, which is usually associated with being overweight, was considered rare. But now, as more of us have sedentary lifestyles and poor diets, it is now estimated that one in five people in the UK are now in the early stages of this preventable disease. It can quickly lead to life-threatening cirrhosis which is more commonly associated with the consumption of alcohol.
The scientists discovered that mice with a high-fat diet had fewer signs of liver disease if they were also fed a daily dose of caffeine through coffee (equivalent to six cups of espresso for a person weighing 11 stone/70 kgs). Interestingly too, the mice who were given the coffee also gained less weight than those given the same diet without coffee.
The findings from this research were presented to the recent International Liver Congress in Barcelona, where the team advised attendees that they believe coffee might help by improving the structure of the intestine. The scientists also revealed that coffee consumption increases levels of a protein called Zonulin which lessens the permeability of the gut.
Many similar studies are being carried out in other parts of the world with similar results. However, overall the experts are not recommending that people should drink more coffee than they do already, but said that doctors could eventually harness the power of coffee and transform it into a medical treatment.
Previous studies have also shown that regular coffee consumption may also reduce the risk of suffering from multiple sclerosis, heart disease, Parkinson's disease and type two diabetes.
The European Food Safety Agency advises that people drink no more than 400mg of caffeine a day – the equivalent of five espressos.