Figures show that Britons now drink twice as much coffee as tea out of home!
21 April, 2016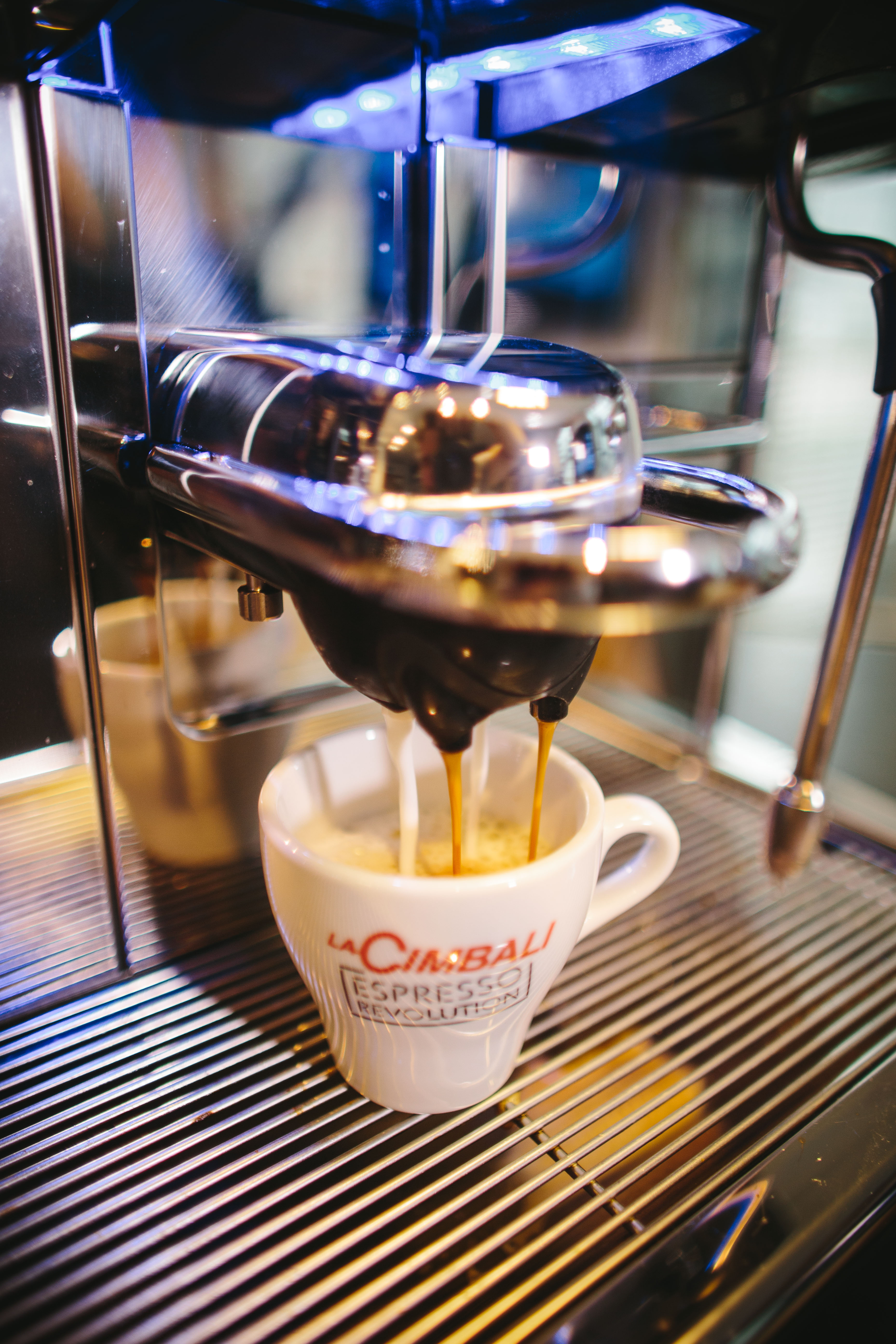 Recent research carried out by the NPD Group, who provide market information and advisory services to industries including Beauty and Food Service, reveals that tea – the nation's favourite drink is under threat as consumption falls 19% since 2010. One of the main factors contributing to the decline of the purchase of tea is the continuing expansion of high street chain coffee shops over the last few years, fuelling the rise of coffee consumption outside the home.
The research showed that: •
Outside of the home – Britons drink 2.1 billion cups of coffee and 874 million cups of tea per year and
Sales of Espresso are up 31% to 99 million a year
These statistics mean that tea could be under serious threat as the nations favourite hot drink as Britons are now drinking almost 2.5 cups of coffee for every cup of tea! The most popular coffee bought in cafes, coffee shops and restaurants is the Cappuccino, with 486 million sold last year, and the Americano which came in second, saw the fastest growth with over 431 million sold. This could be due to the fact that it tends to be cheaper. In third place was the Espresso – selling 99 million cups a year, but in contrast to this, sales of traditional brewed coffee fell by 20 percent during the same period.
Compared with Europe – Britain's coffee consumption comes in third place out of the 'big five'. Italy comes in first place with 4.78 billion cups a year, France second with 2.27 million, Germany fourth with 1.93 billion cups, whilst Spain is fifth with 1.77 billion cups. What makes Britain stand out is that it is the only market where coffee consumption outside of the home environment has grown in the past five years.
NPD commented that their research showed that tea really needs to fight back. Britain's national drink's popularity has slipped significantly as the thirst for speciality coffees is swamping demand for speciality teas. This is intriguing, as tea has been a feature of the national life way back since the 1700s, and subsequently through the 1800s when it arrived by boat from China on tea clippers such as the famous Cutty Sark.