Drinking coffee has now been linked to lowering the risk of prostate cancer
28 April, 2016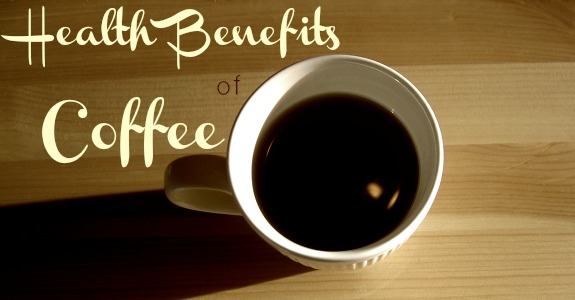 We already know that there are many health benefits associated with drinking coffee regularly which are frequently published in the media. Recently, we wrote about how research carried out by scientists in Naples revealed that consuming six espressos a day can reduce the risk of liver disease and lower cholesterol. We have now discovered research that states drinking a minimum of two cups of coffee a day can also reduce the likelihood of men developing prostate cancer by 2.5%.
This new research which was carried out on 550,000 men worldwide showed that the probability of developing this cancer decreases by 2.5% for every two additional cups of coffee consumed daily.
Researchers at the Tongji University Hospital in Shanghai, China, analysed the results of 13 studies that had previously investigated this link and discovered that as well as facing a lower risk overall, coffee drinkers were 24% less likely to die from prostate cancer if diagnosed with it.
The report was published in the journal 'Nutrition and Cancer' which explained how compounds such as Cafestol and Kahweol, present in coffee, have been shown to inhibit cancer cell growth. These compounds in coffee are thought to have antioxidant and anti-inflammatory effects which have been shown to obstruct cancer cells growing.
Drinking coffee along with a good healthy diet has been found to help reduce the risk of suffering from many disease and illnesses and slow down or suppress the symptoms. These include; multiple sclerosis, heart disease, Parkinson's disease and type two diabetes.
As well as these health benefits, coffee is also known to boost physical performance, help loose weight, burn fat and of course help you focus more and stay alert. However, the European Food Safety Agency advises that people drink no more than 400mg of caffeine each day which is the equivalent of five espressos.