A Merry Christmas and a Happy New Year from La Cimbali!
22 December, 2016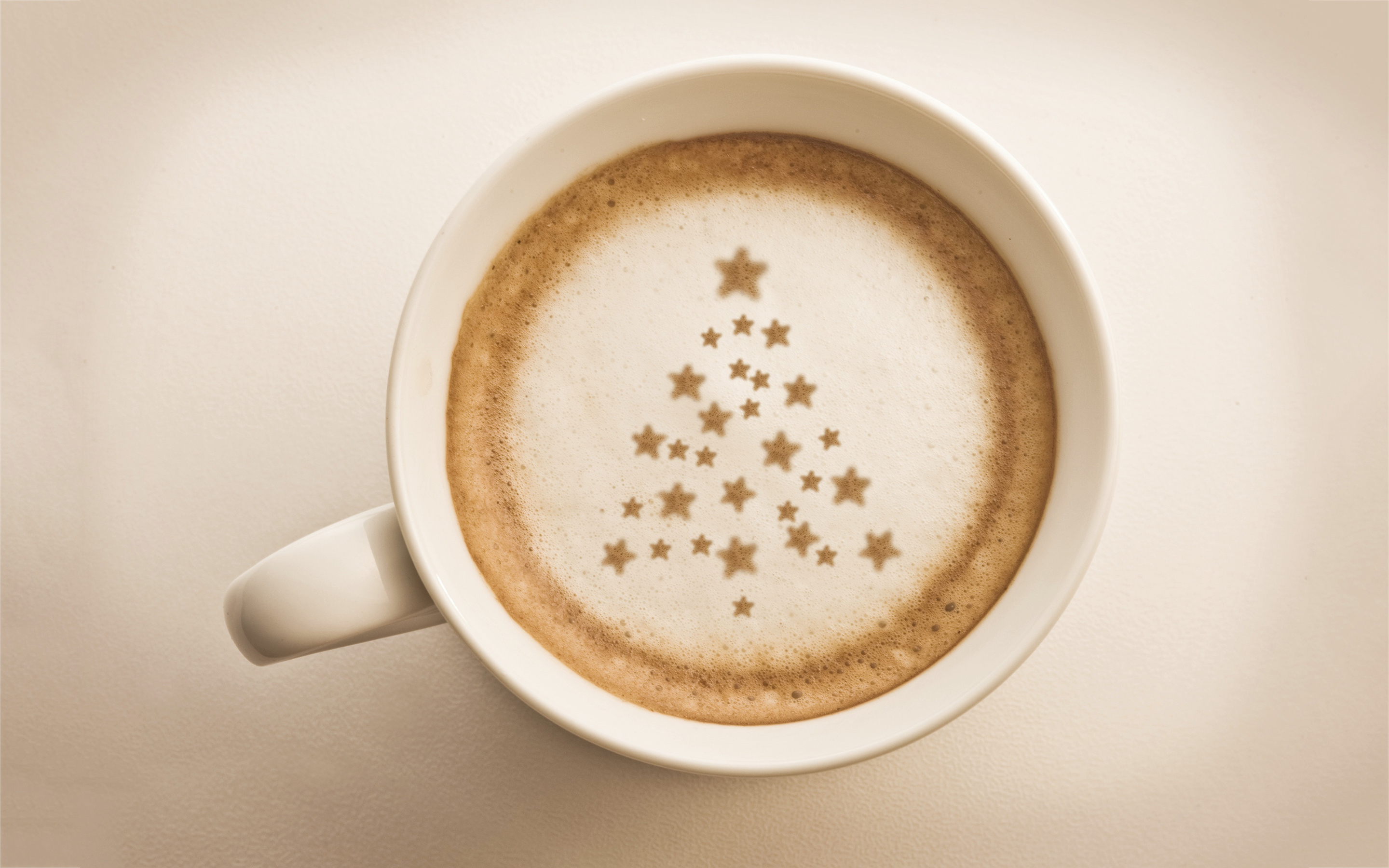 The La Cimbali UK team would like to wish all their customers a Merry Christmas and a Happy New Year
Just a quick message to thank you all for your custom and support in 2016 and we look forward to meeting and working with you in 2017.
A few coffee facts to end the year……
Coffee is the most popular drink globally with around two billion cups drunk each day!
Here in the UK we drink about 55 million cups of coffee per day!
High Street cafe culture has continued to boom, with 80% of people who visit coffee shops doing so at least once a week and 16% on a daily basis
80% of households in the UK buy instant coffee for the home – particularly those aged over 65 years old
Ground coffee and single-serve coffee pods are gaining in popularity, especially amongst the 16-34 age group who now account for 16% of all buyers
Happy holidays and happy coffee drinking!