The Christmas coffee calorie countdown…….
15 December, 2016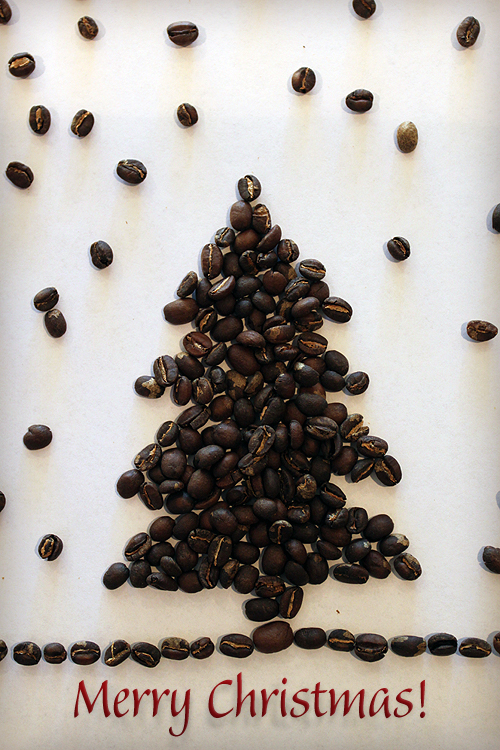 We all know and accept that our food & drink consumption will go up over the Christmas and New Year period and so will our calorie intake too! So to help you lessen the calorie load a bit without comprising too much, we have drawn up a list of the most popular coffee based drinks with their caffeine and calorie content, plus health and nutritional benefits.
Espresso
Traditionally served as a single shot of strong black coffee with no milk, it contains around 80 to 100mg of caffeine, no protein but only five calories! It has no nutritional value but will help you stop piling on the pounds. Plus if all the festivities are starting to take their toll….it will give you a quick kick to help get you through!
Cappuccino
This popular beverage is an espresso topped with steamed milk. You can use full or skimmed milk which will affect the calorie content. It contains about six grammes of protein, some sodium and 150 calories or 90 calories depending upon the milk used. It's not that great for those wanting to lose weight but the protein and calcium is important for health.
Latte
A latte is made from an espresso but with much more milk than a cappuccino. It has around ten grammes of protein, five grammes of fat and depending on the milk added, either 135 calories or 225. To cut down on the fat go for a 'skinny' one.
Americano
This beverage is an espresso with hot water added and sometimes cream on top. It can often contain as much as 160 grammes of caffeine. But if you forego the cream it contains hardly any calories.
Mocha
This delicious drink is an espresso with steamed milk, chocolate syrup and whipped cream. It has a very high fat content and can have over 300 calories, ten grammes of fat and 80mg of caffeine! Drinking a mocha is like eating a chocolate bar – but hey ho – it is Christmas!
And one last tip from us…. if you make or order a small size, like a lot of the Artisan coffee shops offer, then you will of course consume less calories and taste more of the coffee!
Some shops sell large 20oz drinks that can be more than 1600 calories!
The La Cimbali team would like to wish you all a very merry and coffee filled Christmas and New Year!