2016 has been another busy year for the La Cimbali UK team
8 December, 2016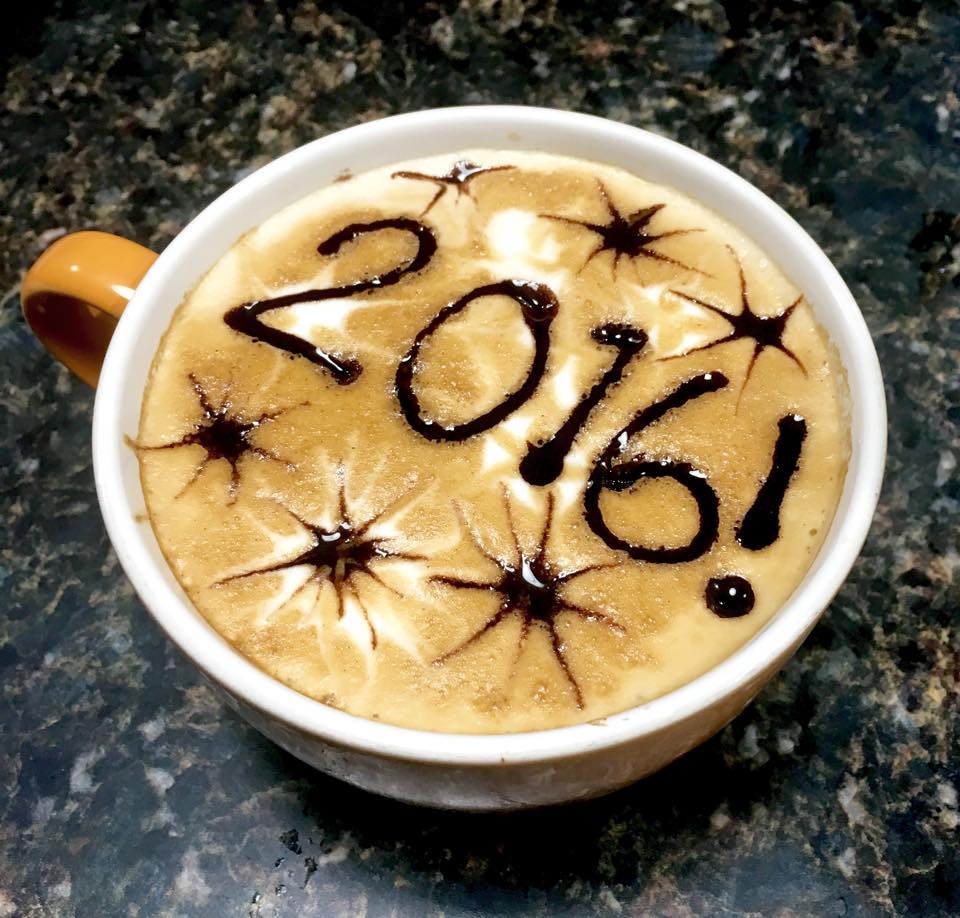 Read on to see some of what we have been up to!
Our UK Coffee Specialist Rob Ward's first overseas trip of 2016 was to the Vienna Coffee Festival, as part of the judging team invited by the SCAE. The Vienna Coffee Festival forms part of the lead up to the London Coffee Festival, and Rob was encouraged to see the increase in 3rd wave coffee and the high standard of entrants performing in the competitions.
Back home again, it was just a few weeks until the start of Hotelympia where the Cimbali UK team officially launched their new super-automatic coffee machine – the fabulous S30! The Touch Revolution had finally arrived. Taking place at the ExCel, London, this show did not disappoint, as once more it was the best place to find real innovation and cutting edge ideas from within this exciting industry.
Next stop…..The London Coffee Festival. As one of the main sponsors – we really love this show! It was hard to believe that this event was in its sixth year with visitors steadily rising from 7,000 to over 35,000. This year's highlights included the SCAE's UK Barista Championships which is considered to be one of the toughest competitions, and tests the competitors' coffee knowledge, presentation, preparation and all round barista skills.
The same as for the past two years, we rounded off the year with a trip to Manchester and Cup North in November. Taking place in the beautiful old Victoria Warehouse, this show is like a beer festival only with coffee! And of course to keep on trend, Rob and the Cimbali team developed a sensory sensation of an Espresso and Beer pairing, to highlight the similarities and complexities of the two flavours. They really captured the imaginations of the visitors who came along. We were once again thrilled to be sponsoring Tamper Tantrum which has always been the show's centrepiece, and the S30 Latte Art challenge with Latte Art Championship Finalist Rohan Pitumpe helped make this great event become even greater.
These are just a few of our highlights from 2016. This year we have been part of some great things and met lots of remarkable and talented people. We would like to wish you all a very Happy Christmas and a Healthy and Prosperous New Year, with lots of delicious coffee of course!
We look forward to seeing you in 2017.