S Series range now featured in a range overview brochure
19 August, 2020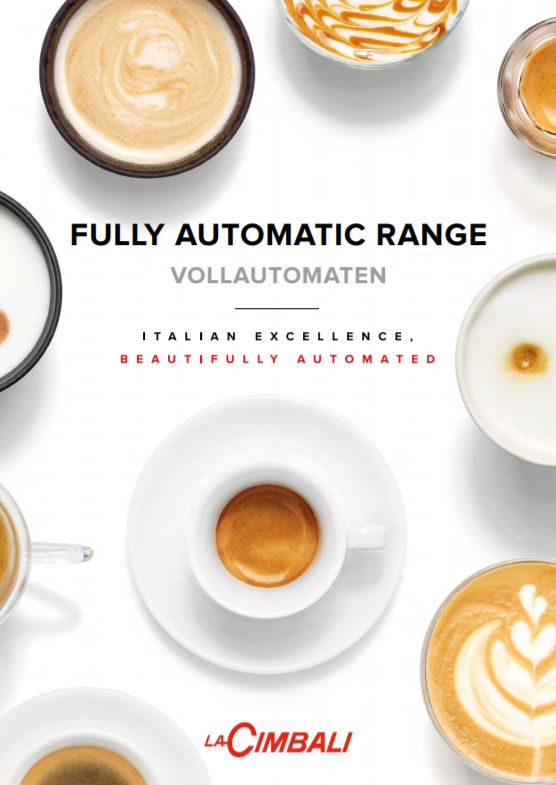 La Cimbali's award-winning S Series range of fully automatic superautomatic coffee machines is now featured in a range overview brochure 'Italian Excellence, Beautifully Automated' which is available to view online or download now.
The S20, S30 and the latest addition to the Series, the flagship S60 which can produce 600 cups of coffee a day, all feature in detail.
"The brochure is handy as a quick reference guide but also useful for anyone looking for comprehensive information across each of the models," explains Daniel Clarke, Managing Director, La Cimbali.
"Full technical specs and valuable user information on all Cimbali's patented technologies is also provided and this allows comparisons between the different models and key features which is handy for anyone looking to purchase a machine."
Download your free copy here https://bit.ly/2BAUEYP
For further product information, please call the customer service team on 020 8238 7100