Cimbali invests in remote training to support customers through lockdown
30 June, 2020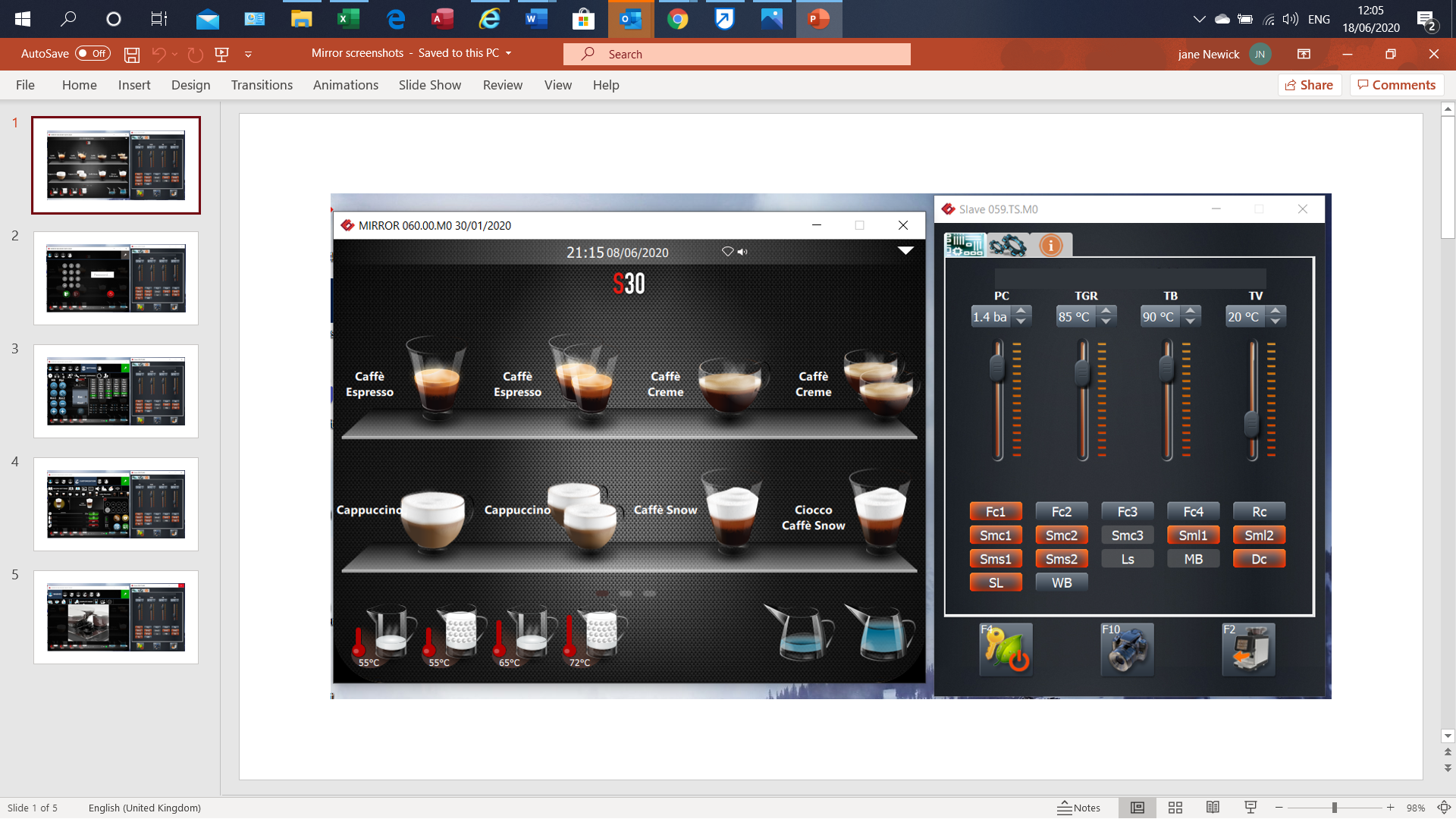 As the industry entered lockdown at the end of March, Darren Pinfold, La Cimbali's Technical Training Manager was wondering how Cimbali could best support customers through the crisis from a training perspective.
"Cimbali has always invested heavily in training and it's an ongoing process,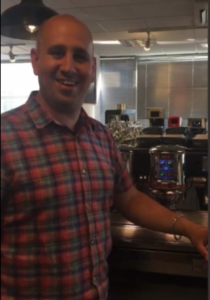 " explains Darren.  "We invest in our product and we invest in the engineers that maintain our product, that's just what we do."
Faced with more than 50 field engineers located all over the UK, plus several new recruits, the crisis has forced Cimbali to adapt its approach to training to ensure that operations still run as smoothly as possible. "Creating a series of remote training programmes seemed the obvious route to go."
Darren organised small, informal training groups of 2-3 candidates, which would allow scope for maximum participation amongst the team, who in the main were all home working.
Sharing the screen online helps  the training process  
Being able to share the screen online has been an enormous help in delivering the training content. Darren uses simulation software which allows him to demonstrate the machines and the screen menus without the machine being present. "Using the simulation software means I can talk openly about a new feature and at the same time, demonstrate it to the engineer as if we were in the classroom. This keeps the training very visual and interesting."
As Cimbali is committed to ongoing training and development, customers can rest assured that despite the challenges of recent months, field engineers remain up to date and therefore better able to assist with any technical issues they may have.
"Now that we have achieved success with a new way of delivering training, if there's one thing I have learnt through COVID 19, it's that there is definitely a place for remote training once normal life resumes post lockdown."