Cathedral Cafe where the coffee is heavenly
21 September, 2020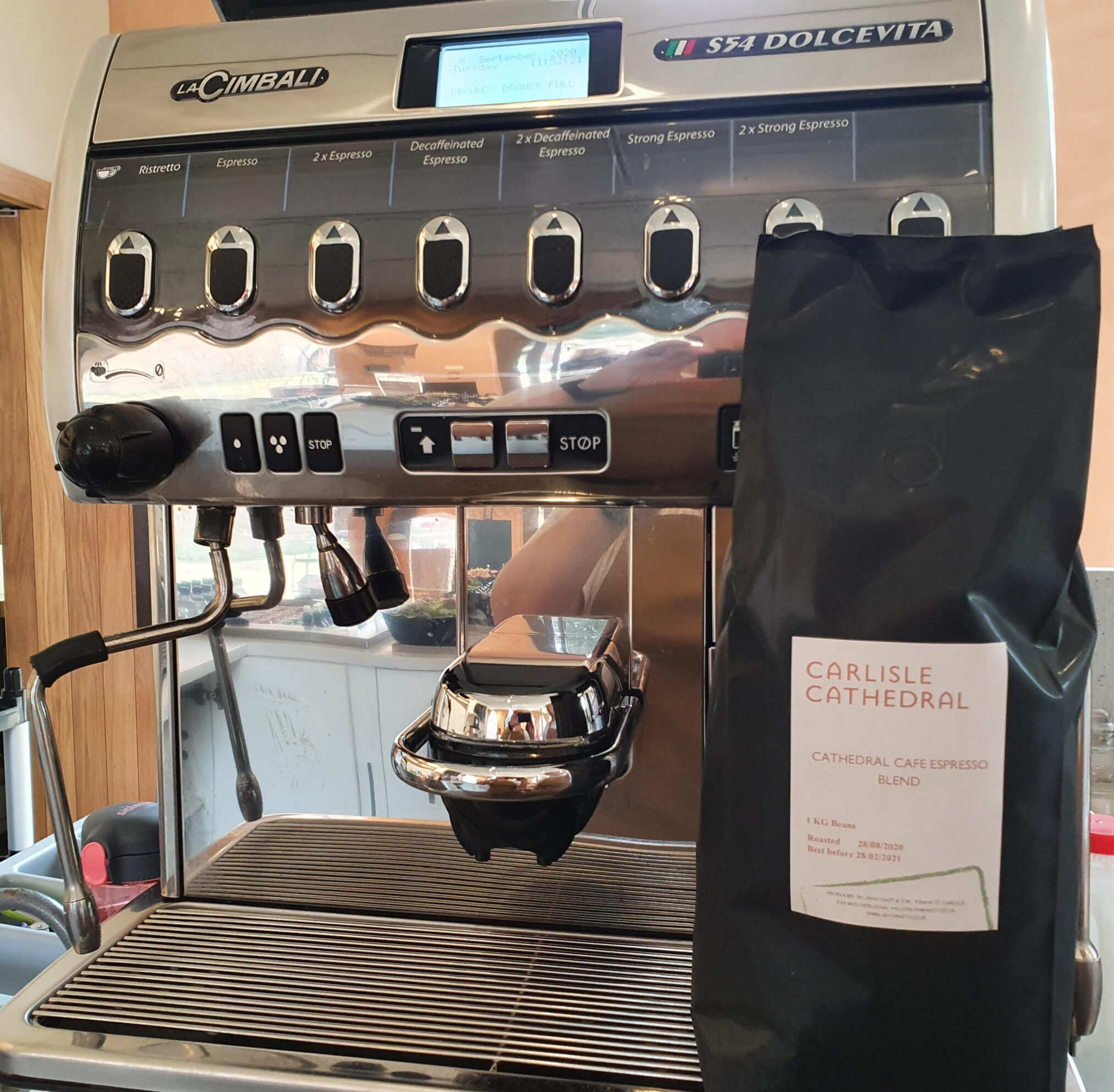 Cathedral Café, which occupies an enviable position within the grounds of Carlisle Cathedral, Cumbria, opened for business in July this year, thanks to a grant from the National Heritage Lottery Fund.
According to Café manager, Kara Gardner, "Business has been better than expected, considering the impact of COVID. So far so good."
As the Cathedral is a tourist destination, many café customers are just passing through. But, explains Kara, "We've already built up a good number of regular customers who live locally. These are a mix of mums and toddlers, shoppers, seniors, working professionals grabbing breakfast/lunch/coffee and we're very popular for business meetings too."
The 100 cover Café is generating some really positive reviews on social media with the coffee, in particular, being singled out. "Customers are loving our coffee, which is our bespoke 'The Cathedral Café' blend we buy from John Watt & Son, another local business based in Carlisle.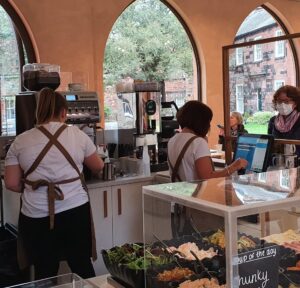 "We receive so many compliments, which is amazing but no surprise as it is exceptionally good coffee."
The Cathedral Café uses a La Cimbali S54 Dolce Vita bean to cup coffee machine which Kara describes as "Absolutely brilliant, compact and very easy to use."
"I've used Cimbali coffee machines in previous jobs and I was therefore really pleased to see the S54 on the counter on my first day here. The two steam wands are especially helpful. We can prep a latte and cappuccino at the same time and lining up drinks in this way improves the workflow and means faster service for customers."
"The Cimbali S54 delivers consistency excellent coffee, what more can I say."