Coffee shops on the increase as pubs decline – new research reveals
19 January, 2017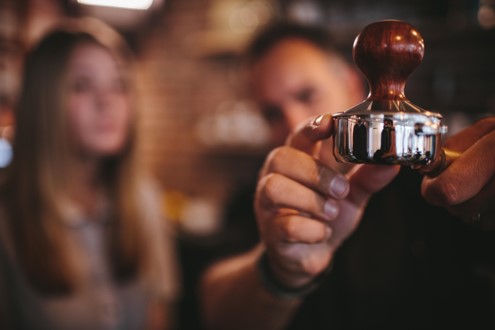 Local Data Company research reveals that the great British pub is continuing to make way for coffee shops, cafés and other eateries on our high streets, but it still remains the most popular leisure venue for the UK population.
During the period between 2011-2016, the number of town centre pubs, bars and night-clubs fell by about 2,000. But in contrast – coffee shops, cafes, fast food outlets and restaurants went up by 6,000 across England, Scotland and Wales during the same time.
The largest growth areas included: lounge bars (+116%), cake makers (+51%), juice bars (+46%) and coffee shop numbers increased by 31%. However, comedy clubs, snooker halls, internet cafes and bingo halls saw some of the biggest fall in numbers.
One of the reasons that coffee shops on our high streets are booming could be to do with the increasingly longer commutes and work days that we are now experiencing. People are socialising more during the day or straight after work now, rather than in the evenings. Meeting in places such as bingo and snooker halls take up a lot of time, while meeting for a coffee can be a lot quicker. Another reason could be to do with the growth in young single people who are postponing settling down into marriage and children, the rise in students numbers and the rise in the older population, who are all using coffee shops and cafes much more as part of their daily routine.
In 2016 it was predicted that coffee shop sales would top £3 billion! This is no surprise, as in the UK we drink approximately 55 million cups of coffee per day! With a staggering two billion cups of coffee consumed everyday globally, coffee is now the most popular drink worldwide.
The future of the coffee bean looks brighter than it has ever done before and we are looking forward to another great year in 2017.