Cimbali UK are really looking forward to their first event of 2017
12 January, 2017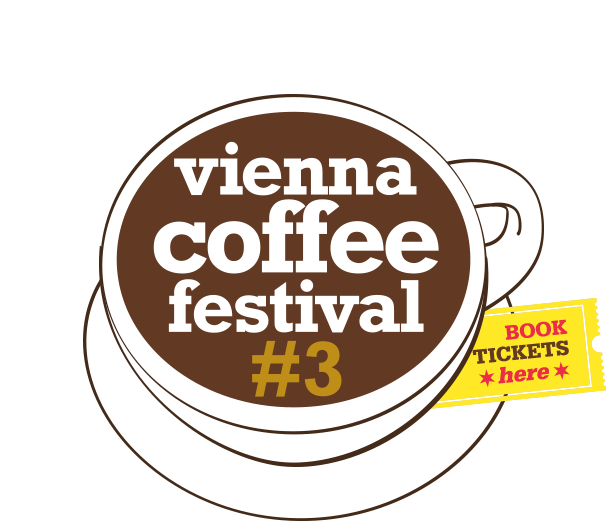 The Vienna Coffee Festival is now in its third year and starts this Friday 13 January for four days.  The Vienna Coffee Festival forms part of the lead up to the London Coffee Festival and this year it promises to be bigger and better than ever. It is being held at the Ottakringer Brewery, which is a working brewery in the heart of Vienna.
The Vienna Coffee Festival will be a fantastic fun event and a real showcase for the best from the Austrian Specialty Coffee scene. Over 12,000 visitors are expected during the four days and they will be greeted by a variety of experience stations run by inspiring coffee trendsetters and passionate and committed baristas.
The festival aims to show the best of coffee and sustainable food with sensory tasting experiences, presentations by world-class baristas, interactive workshops, coffee based cocktails, and DJs playing live music through into the evening.
The SCAE Austria will also be holding their national competition for Latte Art to find the national barista champion for 2017, who will then be part of the world finals that are held later in the year. Plus, the Brewers Cup and Cup Tasters competitions will be taking place, where Cimbali UK's Coffee Specialist Rob Ward and his team will once again be part of the judging panel.
Opening times are as follows:
Friday 13 January – 3pm onwards
Saturday 14 January – 10am onwards
Sunday 15 January – 10am onwards
Monday 16 January – 10am onwards
Location:
Ottakringer Brewery
Ottakringer Platz 1
1160 Vienna, Austria
For the latest program of events, lectures, topics and up-to-date news visit: www.facebook.com/viennacoffeefestival
For more information and to purchase tickets online visit: 
www.viennacoffeefestival.cc
Or email:
info@viennacoffeefestival.cc
We look forward to seeing you at the Vienna Coffee Festival during the weekend, and exploring this beautiful picturesque alpine city.