Cimbali UK Review of 2017 so far
5 July, 2017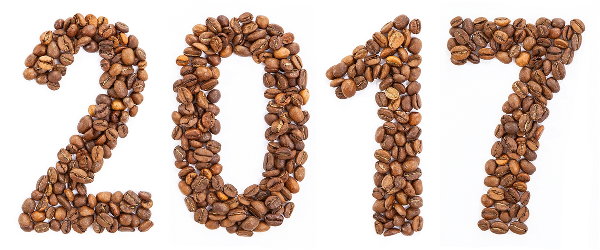 It's been another really busy year for the Cimbali UK team, and we have lots to look forward to during the last six months of the year. Here is a review of a few of our highlights of the year so far.
January started with a visit to the Vienna Coffee Festival, which was bigger and better than ever before. It was held at the Ottakringer Brewery, which is a working brewery in the heart of the picturesque alpine city.  A lead up to the London Coffee Festival, SCAE Austria also held their national competition at the show and Rob Ward from the Cimbali team was on the judging panel of the Brewers Cup and Cup Taster competitions.
 February saw the launch of the second Scottish Independent Coffee Guide in Glasgow, Scotland.  The guide, which is full of the amazing coffee spots that Scotland has to offer was revealed at a fantastic party at Dear Greens new Roastery, which included our Latte Art competition with a cash prize of £250!
In March, we were back in Scotland for ScotHot.  This Bi-Annual event is Scotland's largest food, drink, hospitality and tourism trade show and the signature event for Scottish Tourism Week.  We took along two fantastic coffee machines – the outstanding S30 2 super automatic machine and the M100 Artisan machine with PGS Magnum Grinder. They both received rave reviews from visitors to the show.
The 7th London Coffee Festival ended the first four months of the year and we were extremely proud to once again be one of the main sponsors.  At the show, we ran a sensory experience involving coffee and whisky, which gave visitors the chance to explore the relationship between different coffees and whiskies and how they taste when paired together.  The festival attracted more than 30,000 visitors, which is over four times more than at the first festival.  We are already looking forward to next year!