Will buses run on coffee in the future?
26 June, 2017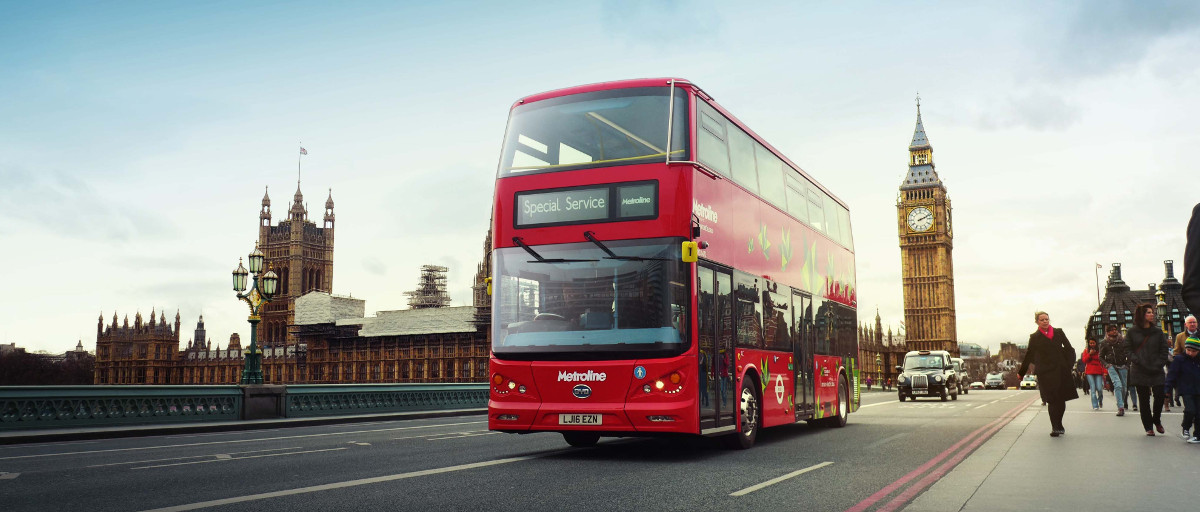 There was a story on the BBC News website recently about Green entrepreneur Arthur Kay who runs waste gathering company Biobean. Biobean, who gather waste from coffee chains and convert it into liquid fuel are planning to unveil a coffee-run bus in London in a few weeks time!
This made us think about other surprising things that can be done with coffee and grounds.  Here is a list of a few of them.
Cleaning the kitchen and oven of grease – mix grounds with soapy water and scrub on the surface of the stain with a cloth. The grainy texture of the grounds will remove the build-up of grease.
Unblock the sink – to unclog a blocked drain, pour the coffee grounds into the sink followed by liquid soap and lots of boiling water.
Bake delicious brownies – use freshly ground coffee instead of milk for rich and delicious brownies.
Change the colours of your flowers – this works really well for hydrangeas as their colours can be manipulated simply by altering the pH levels in the soil. Adding coffee grounds will reduce the pH levels and make bright blue blooms.
Reduce under-eye puffiness – it's not just teabags that can do this. Coffee too can remove the puffiness from underneath the eyes.  All you need to do is mix up some coffee grounds with water into a paste, smear it onto the affected area and leave for 15 minutes.
Get rid of cellulite – massage a mixture consisting of coffee grounds ad coconut into the affected areas, leave for a few minutes and then rinse off. Continue doing this everyday for two weeks and you will soon notice the difference.
Painting – mixing coffee grounds with water is a very easy way to paint sepia-toned pictures.
Grow great carrots – if you mix coffee grounds with carrot seeds they will be much easier to sow.