Rob Ward reviews the first six months of 2016 – events and coffee industry news
9 June, 2016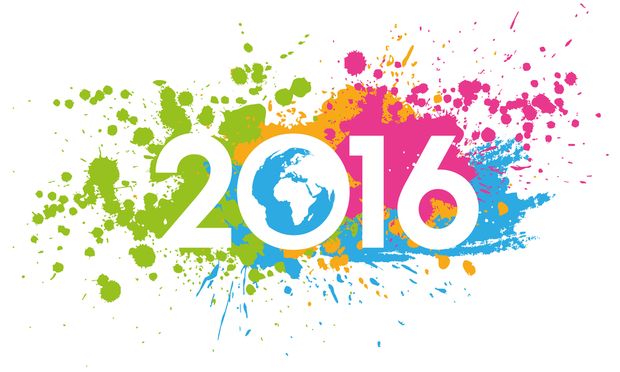 La Cimbali's coffee specialist Rob Ward reviews the year so far and how much has happened in just six months!
"2016 started with a short trip out to the beautiful city of Vienna, Austria, where I was kindly invited by the SCAE as part of the judging team for the Vienna Coffee Festival. It was really encouraging to see an increase in 3rd wave coffee with a wide variety of different types of people and ages all-embracing it. I look forward to returning there again soon.
Once I was back from Austria, myself and the Cimbali UK team continued preparations for Hotelympia and the official launch of our new super-automatic coffee machine – the S30. Hotelympia takes place each year – end of February/beginning of March. It is the UK's largest foodservice and hospitality event and home of innovation – so the perfect place to show off our S30 coffee machine. This year's event was bigger and better than ever and we had plenty of rave reviews about our fabulous S30.
Next, our M1 bean to cup machine took pride of place on the Lincoln and York stand at Pub16. Pub16 is the only dedicated show for the UK Pub industry and their second event. Lincoln and York, who is a leading commercial coffee roaster, chose to have the M1 on their stand as it's simple to use and takes up minimal counter space, which are the usual criteria for a pub environment.
In April we hot footed it to one of our favourite events – The London Coffee Festival. This year was its sixth and its popularity has seen its visitor numbers soar from 7,000 to over 35,000! Two of my personal highlights this time were the SCAE's UK Barista Championships and Coffee Masters competition. Once again we were one of the main sponsors and the show was buzzing with excitement more than ever before.
2016 has seen plenty of coffee industry research and studies being published, and recent figures have shown that Britons now drink twice as much coffee as tea out of the home! The research carried out by the NPD Group revealed that Britons drink 2.1 billion cups of coffee and 874 million cups of tea each year. Espresso sales were also up 31%, reaching a staggering 99 million a year! With the first six months of 2016 being as busy as they were for us, I can definitely confirm this!"