Lots to look forward to for the last few months of 2016!
16 September, 2016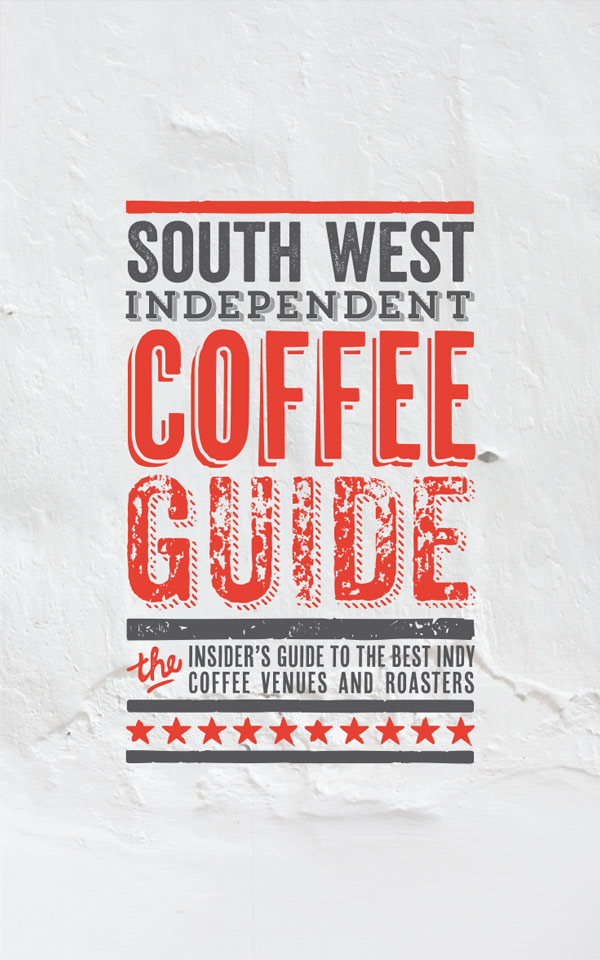 It's been another really busy year for the Cimbali UK team, and we have lots to look forward to during the last three months of the year.
On Friday 14 October, Cimbali UK will once again be the lead sponsor at the Indy Coffee Guide Launch for the South West and South Wales areas. The guide will be full of the amazing coffee spots that the region has to offer. In the guide there will be a diverse mix of over 100 cafes and 20 roasters, with this awesome guide looking to give a try reflection of the ever expanding independent speciality coffee scene in the South West and South Wales region.
The launch party take place on Friday 14 October at 7.00pm at Extract Coffee Roasters in Bristol. At the event there will be plenty of local street food, lots of coffee, beer and plenty of other stuff going on. We will also be running a Latte Art Throw Down with a cash prize for the winner! For more details about this exciting new guide and launch please visit: www.indycoffee.guide/south-west-independent-coffee-guide/
Not long after this, we will be at Cup North in November and for the third year running – sponsoring Tamper Tantrum. This fabulous event will be taking place during the weekend of November 5 and 6 at Victoria Warehouse, Stretford, Manchester. We have loved being part of this event since its beginning in 2014, and Tamper Tantrum is the centrepiece. Tamper Tantrum will be hosting many talks with educational content featuring some of the brightest stars in the UK coffee industry.
We also have an exhibitor stand at this amazing 'beer like festival' for coffee! We will let you know where you can find us nearer the time.
In the meantime, for more details regarding Cup North and Tamper Tantrum please visit: www.cupnorth.co.uk
We look forward to seeing you in November if not before!