We are ready and raring to go at this week's London Coffee Festival!
4 April, 2017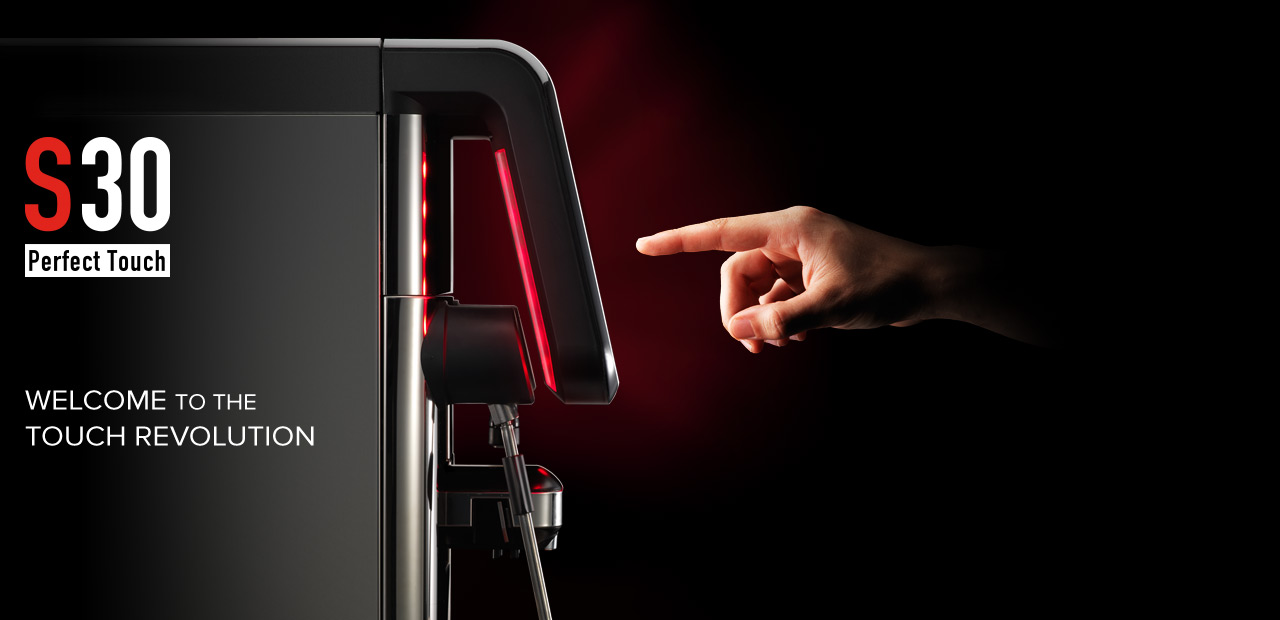 We can't believe that the fantastic London Coffee Festival is nearly here again. As the official launch event for UK Coffee week, which starts next Monday 10 April, the London Coffee Festival opens its doors this Thursday 6 April.
We love being at this vibrant event, and this year over 30,000 visitors are expected. The visitors will be made up from all types of people including; coffee lovers, foodies, professional baristas and coffee shop owners. They all have one thing in common – they love everything and anything that involves coffee!
Please come along and see us in the Hyde Park Area of the festival where we will be running Coffee meets Whisky sessions from the main stage during the following days and times:
Thursday 6 April – 11.00/14.00/16.30
Friday 7 April – 14.00/16.00
Saturday 8 April – 11.00/14.00/17.00
Sunday 9 April – 11.00/14.00/17.00
For more information on our Coffee meets Whisky sessions please click here.
As well as the Whisky and Coffee sessions, we will be running Latte Art Masterclasses with the chance to win some fantastic goodies for the best Latte Art using the S30 S10 ColdTouch Turbo!
For more details of what's going on during the four days, opening times, how to get to The Old Truman Brewery and the latest updates please click here.  
We look forward to seeing you at the London Coffee Festival this Thursday.