La Cimbali UK team are looking forward to this year's London Coffee Festival
29 March, 2017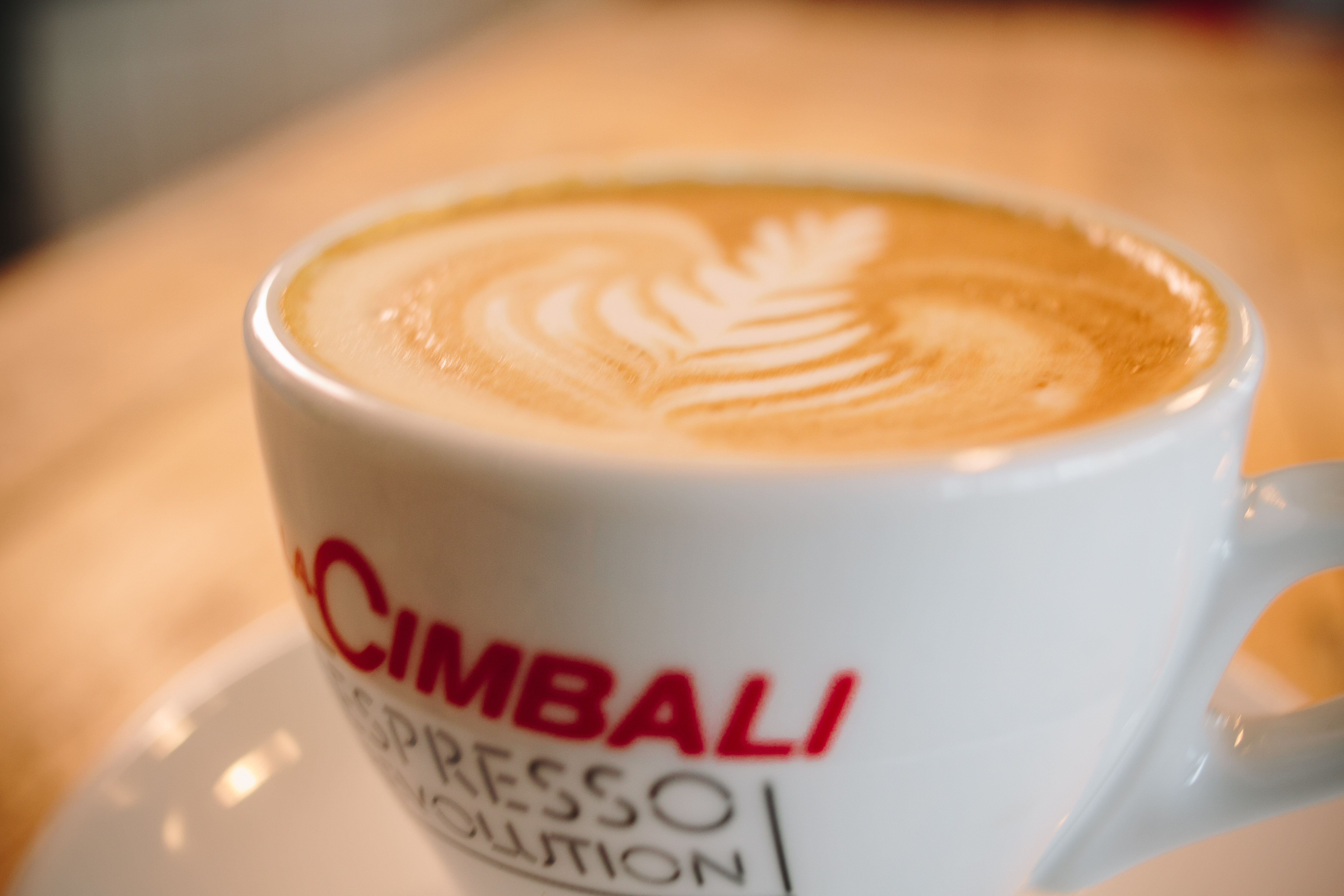 The 2017 London Coffee Festival is just over three weeks away and we can't believe it has been seven years since the first one took place! The official launch event for UK Coffee Week – the doors open Thursday 6 April and the show finishes on Sunday 9 April. The festival will be back at Old Truman Brewery in London where it all began and it has grown year-on-year. The first event attracted just 7,000 visitors and last year's welcomed over 30,000 visitors through its doors!
We are extremely proud to once again be one of the main sponsors of the festival and are really looking forward to meeting with old and new friends. This year we are running a sensory experience involving coffee and whisky. We will be running masterclasses which are 20 minutes long and will be led by top industry experts. Visitors taking part in the classes will have the chance to explore the relationship between different coffees and whiskys and how they taste when they are paired together, and create a signature Specialty Irish Coffee.
If you want to be involved in our Coffee meets Whisky sessions, then please make sure you are in the Hyde Park Area of the festival where we will be on the Main Stage during the following days and times:
Thursday 6 April – 11.00/14.00/16.30
Friday 7 April – 14.00/16.00
Saturday 8 April – 11.00/14.00/17.00
Sunday 9 April – 11.00/14.00/17.00
For more information on our Coffee meets Whisky sessions please click here.
In addition to the Whisky and Coffee sessions Cimbali will be running Latte Art Masterclasses with the chance to win some goodies for the best Latte Art using the S30 S10 ColdTouch Turbo!
At the festival this year, there will be more going on than ever, including:
Coffee Masters Competition – 20 contenders will be competing in seven disciplines hoping to be crowned the show's Coffee Master
Latte Art Live – brand new for 2017, this event is an interactive zone, which is dedicated to showing off the highly popular skill of Latte Art. Visitors will be able to have a go themselves during the 35-minute hands-on workshops
The True Artisan Café – 36 of Europe's best coffee shops will be at the show     delivering coffee with a difference in a party atmosphere, with music provided by live DJs
For more details of what's going on during the four days, how to get there and the latest updates please click here. 
We look forward to seeing you in a weeks time.