Celebrate St Patrick's Day with an Irish Coffee!
17 March, 2017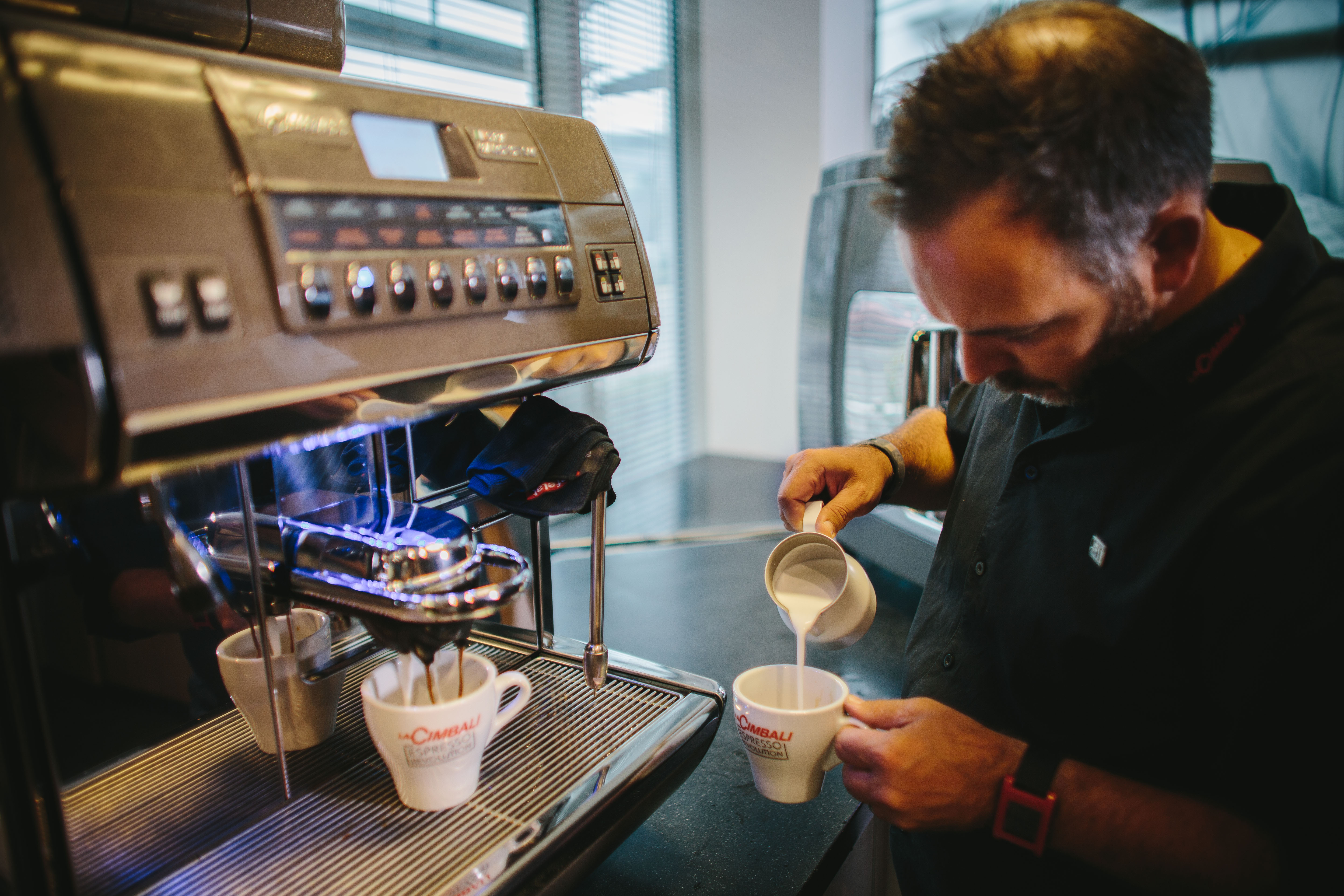 St Patrick's Day is celebrated annually on March 17 and not just in Ireland and the UK, but around the world.  Although, it is only a National Holiday in Ireland, Northern Ireland and on the Caribbean Ireland of Montserrat! The day celebrates a real man who was born around 385 AD, who spent around 30 years establishing schools, churches, and monasteries across the country.
It's always a good excuse for a party and goes on well past midnight, with plenty of hangovers the next morning! While many see St Patrick's Day as an excuse to consume copious amounts of Guinness and other alcoholic drinks, it's also a great time to sip on an Irish Coffee.
The basic ingredients used to make an Irish coffee are whiskey, cream and sugar. But, there have been many different variations over the years, with people making up their own recipes and adding secret elements to give it that extra twist!
Although whiskey, coffee, and cream are the core ingredients, and getting the quantity of each just right can be a task in itself, all good baristas know that having a good Espresso coffee machine can make all the difference too.
To have a look at our comprehensive range of coffee machines please click here.
Keeping your Espresso coffee machine spotlessly clean and in excellent working order will mean that your Irish coffees will taste the best ever, and your St Patrick's Day celebrations will be remembered for a long time to come!  Well…..until next year anyway!
Happy St Patrick's Day to all those celebrating, from the Cimbali team!
P.S. In a few weeks time we will be back at the fabulous London Coffee Festival where we will be exploring the relationship of coffee and whiskey and a modern take on the traditional Irish coffee.  We hope to see you there! Click here for more information.