Host to the Olympics and a record coffee crop – 2016 is Brazil's year!
22 July, 2016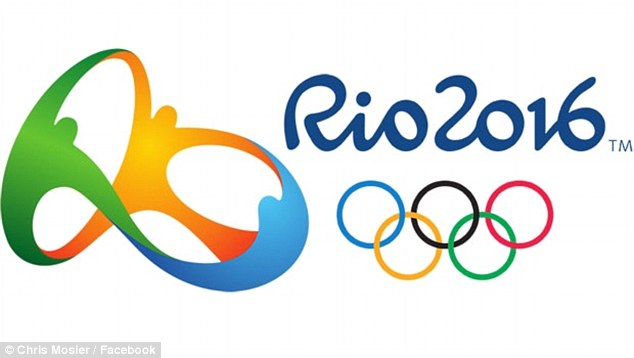 As the world waits for the Summer Olympics to begin on Friday 5 August in Rio, we look at Brazil's coffee industry, and how as the world's largest coffee producer, it is also the most complex.
As the world's biggest producer, Brazil's 2016 harvest is expected to reach a record high. Brazil's coffee industry produce everything from mass produced coffees that rank amongst the world's cheapest, through to elegant coffees that have won prizes as the world's finest for espresso brewing.
In Brazil, the fruit is removed from the bean using four different processing methods and it's not unusual for all four methods to be used on the same farm during the same harvest. The growing elevations in Brazil range from approx. 2,000 feet to 4,000 feet which is significantly different from the coffee growing elevations in Central America, Columbia and East Africa. But lower growing altitudes mean that the coffee beans tend to be round and sweet.
During the 2015/16 harvest, Brazil is expected to produce 45.6 million 60-kgs bags of coffee which will mean that the crop could be up 58% from 44.21 million bags this year. Coffee Traders are eagerly watching Brazil's coffee crop, particularly as the drought of 2014 reduced production dramatically, which in turn stunted the branch growth for the 2015/16 crop. The harvest could even see the crop beat the all-time high of 50.8 bags which was achieved in 2012.
The Conab agriculture bureau recently commented that "There have been very favourable weather conditions in the main Arabica producing regions. In Minas Gerais, the top Arabica state, October brought high temperatures and below average rain fall which restricted the fixation and occurrence of blossoms. But, conditions changed in November which meant that the rains limited damage." Robusta coffee output will also grow, but by less.
Coffee lovers worldwide will soon start to enjoy consuming coffee from the bumper crop, and the world will also be watching Brazil put on a fantastic Summer Olympic Games.