Why ditching an ice-cream for a hot coffee will cool you down!
30 July, 2016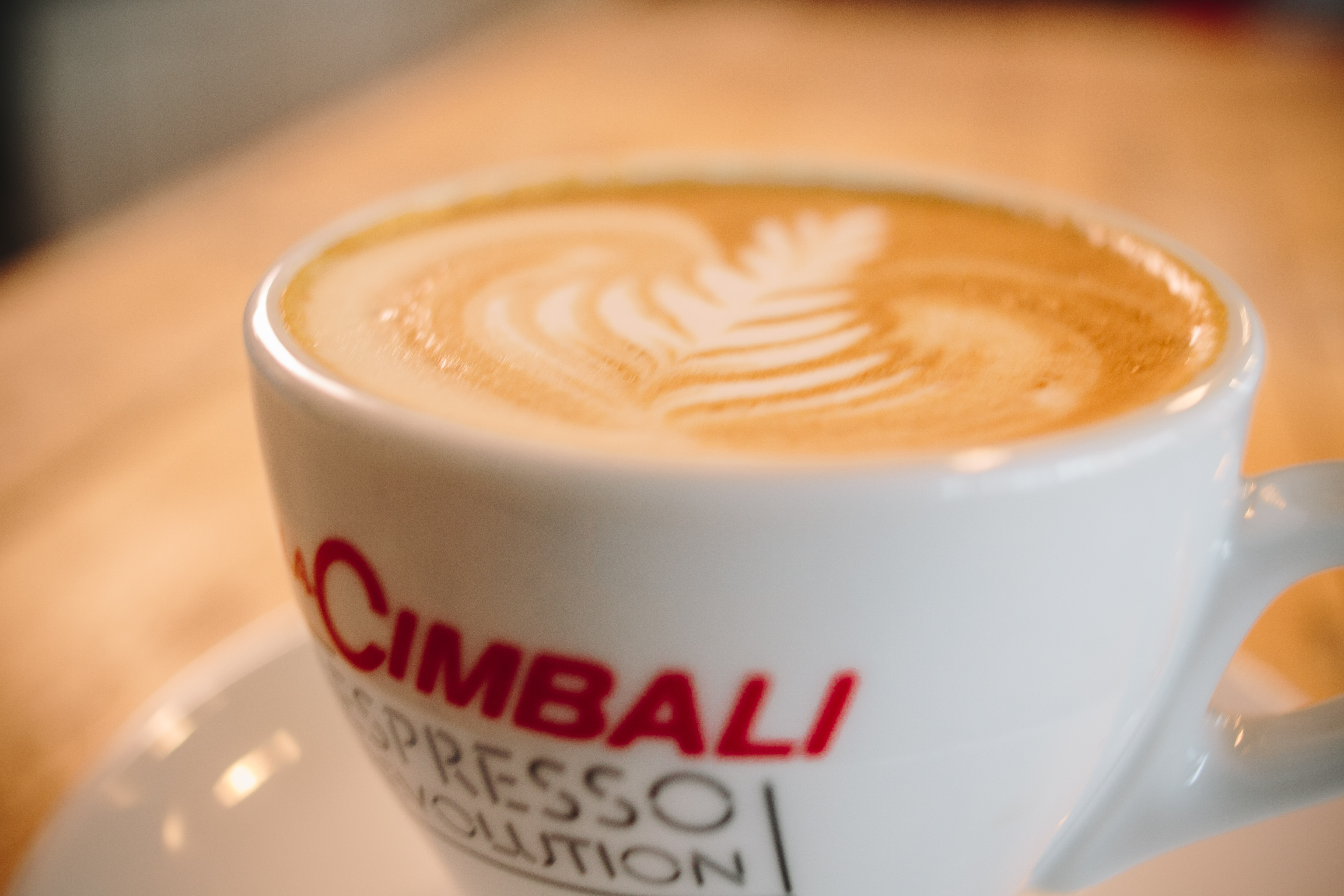 Experts from Loughborough University have revealed that hot drinks really do cool you down in the summer. It may seem crazy but……hot drinks have been found to lower body heat storage more than cool drinks in the summer and actually cool the body down.
Although experts have just revealed the results of recent research – the idea of drinking hot drinks in warm weather goes back hundreds of years. Tea or 'chai' has been one of the most popular drinks in India for years, and many of the leading consumers of tea and coffee per capita live in the tropical or desert regions.
In 2012 a series of papers were published the see if drinking a hot drink can actually lower the amount of heat stored by the body compared to a cold one. The study by Ollie Jay asked volunteers to cycle at a low speed for 75 minutes in 24°C heat and 23% relative humidity while drinking water at either 1.5°C, 10°C, 37°C or 50°C. The change in core temperature was slightly higher when 50°C water was consumed compared to 1.5°C and 10°C.
But when the researchers looked into the effect of drink temperature on body heat storage – the results were very different. When hot drinks were ingested – the overall body heat storage was actually lower after exercise than with cooler drinks.
Hot drinks make us sweat more. Ice actually heats us up!
Sweating may be influenced by drink temperature. Sweating and the evaporation of sweat is one of the key routes for modulating body temperature and maintaining heat balance. When drinking a hot drink there is increased heat load and then an increase in overall sweat output which in turn outweighs the internal heat gain from the beverage. Typically, a 50°C drink results in a higher whole body sweat loss.
Drinking a hot drink lowers the body's overall heat storage as it causes us to sweat more, so we then cool down the sweat evaporates off our skin.
So when you start to overheat this summer – go and get a cup of tea or coffee rather than reaching for an ice cold drink!