Cimbali UK demonstrates M100 Auto Clean System
25 June, 2014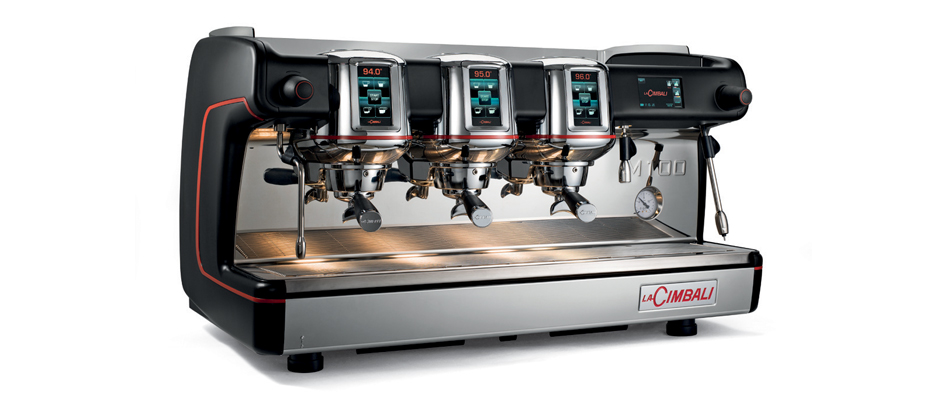 In this video, Cimbali UK demonstrates the procedures on how the M100 Auto Clean System works. It advises you which products you will need as well as cleaning accessories to aid you through the process.
The M100 just oozes quality and craftsmanship, and makes a very strong design statement, taking many styling cues from the automotive industry.   Available in a choice of steel and polished aluminium; steel and matt black and steel and glossy white, the M100 will create a stunning focal point in any environment.
M100 has been designed with functional and ethical virtuosity in mind. It is fitted with the most advanced Energy Saving functions and it is produced with recyclable materials. Its technological solutions allow a daily energy saving up to 21%* compared to an equivalent machine.