Compact New Cimbali S15 completes the S series line up
12 March, 2021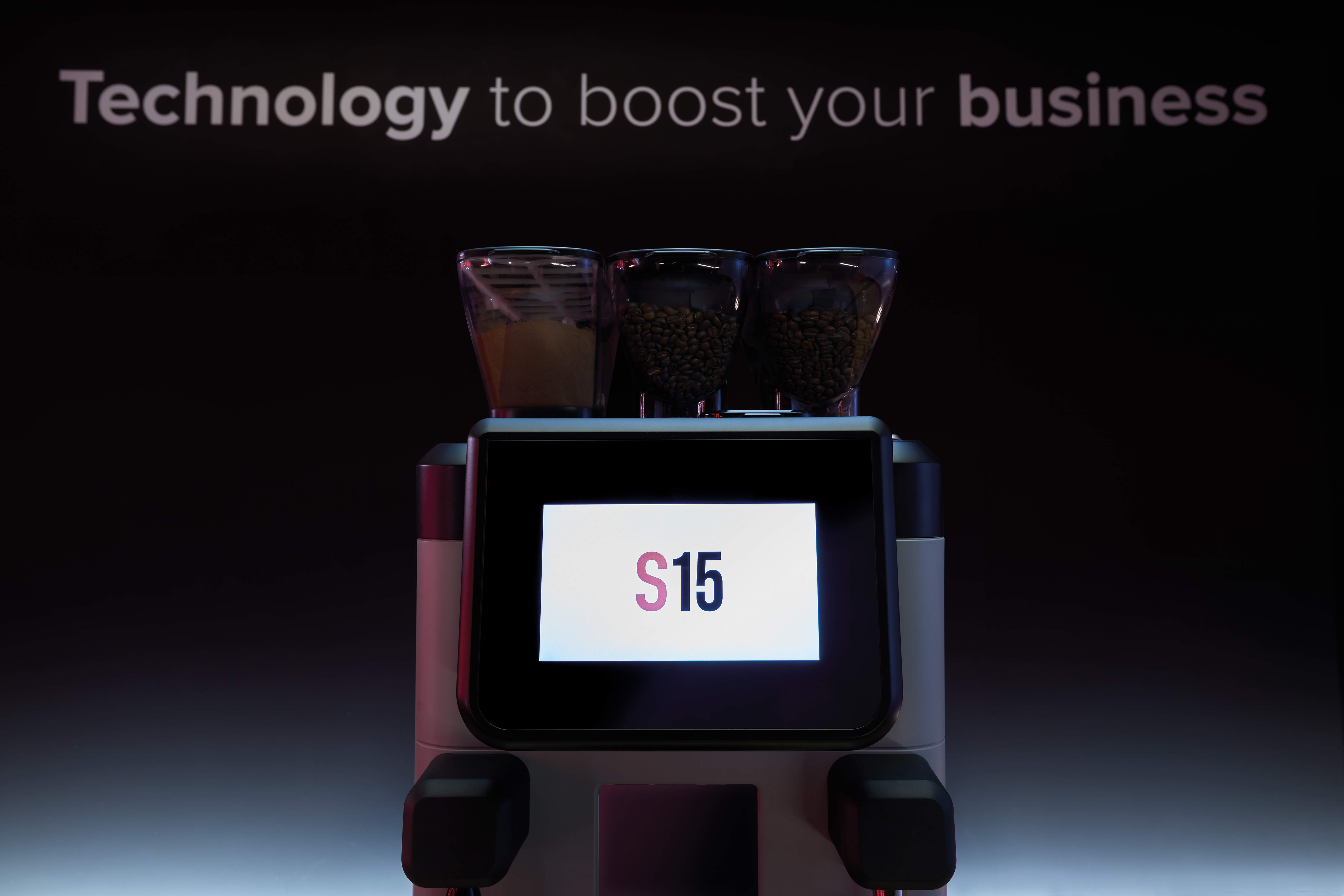 We are so pleased to introduce a new addition to the multi-award-winning S Series, the Cimbali S15 and it's the smallest one yet!
The S15 is a fully automatic and super compact entry-level model, capable of producing up to 150 top quality beverages a day. Ideal for locations where space may be at a premium such as bakeries, offices, hotels, conference centres, convenience stores and similar smaller businesses where anticipated coffee volumes are low.
With hot textured milk technology and an innovative split in two powder hopper,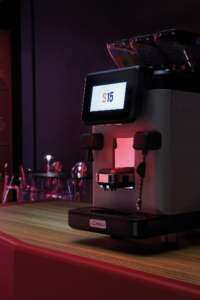 the S15 guarantees a flexible menu with scope to select from 96 different recipes based on fresh coffee beans, fresh or powder milk and soluble chocolate. Recipes can be switched up through the seasons or 'specials' can be added to the menu to ring the changes or support sales promotions or discounts.
From the grind of the coffee beans to the texturing of the milk, the whole of the brewing process is precision-controlled by Cimbali patented technologies which means the S15 can be operated without the need for any specialist training or knowledge in either barista assisted or self serve mode.
See the full spec online at https://www.cimbaliuk.com/products/fully-automatic-machines/s15