Cimbali Group donates 10 lung ventilators to a National Health Service facility
30 March, 2020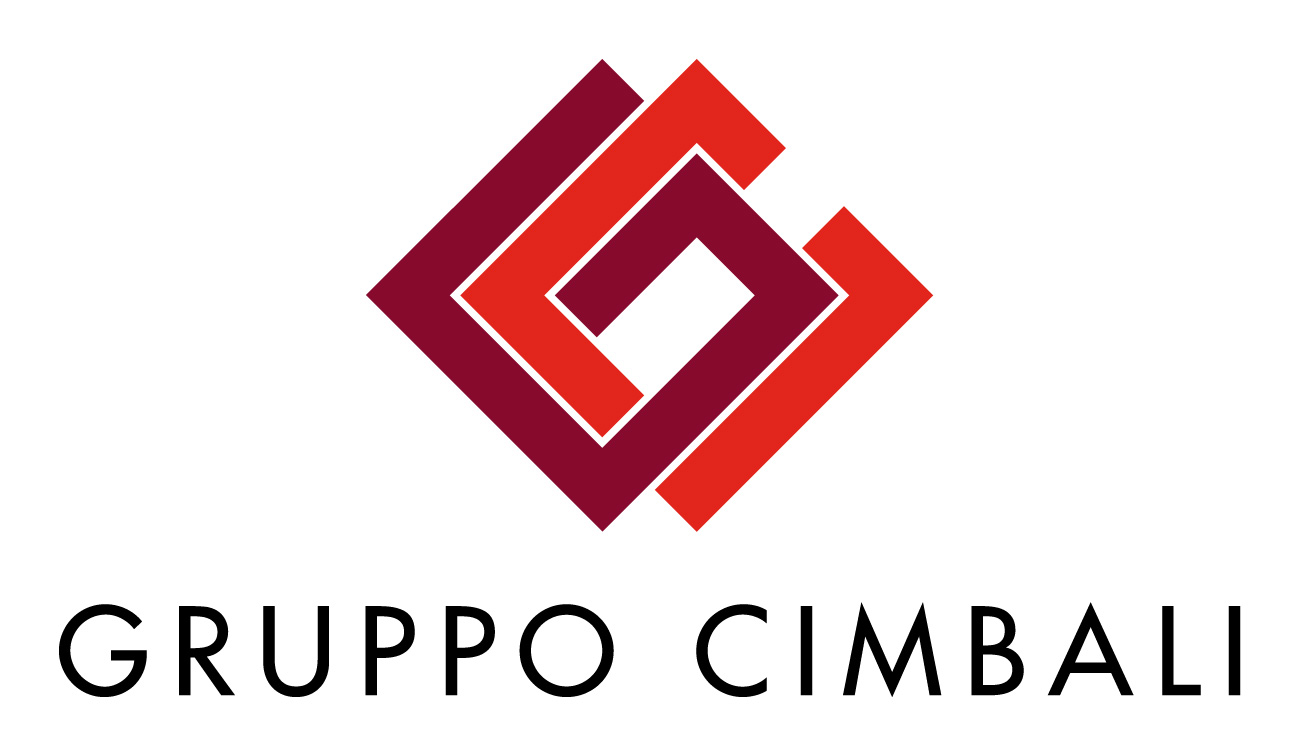 Maurizio Cimbali, President of the Group, declares: "We feel compelled by a need, a duty and a moral commitment, to support the healthcare system."
Cimbali Group has donated 10 lung ventilators, with a total value of approximately 200 thousand Euros, to support the Italian NHS which has been tackling the Coronavirus health emergency.  The donation will contribute towards reinforcing equipment on intensive care wards.
La Cimbali, based in Binasco (Milan), chose to express its profound closeness to the community by supporting the extraordinary dedication of doctors and healthcare workers in the fight against Covid-19.
"Our country is going through a dramatic time, without a doubt nothing like this has ever been experienced in the past few decades," declared Maurizio Cimbali, President of the Group.
"As an Italian company, strongly rooted in Lombardy, we feel compelled by a need, a duty and a moral commitment to support the healthcare and hospital system which is coping remarkably in the face of this emergency, with a donation of 200 thousand euros for the purchase of lung respirators for intensive care."
Maurizio Cimbali added "As a family-run business, we see the health and safety of our staff as a priority, especially since they have shown passion and dedication to their work, even in such gruelling times. Therefore, we have extended insurance coverage for them, in addition to scrupulous internal safety measures which have already been in place for weeks now."