La Cimbali's barista, Rob Ward revisits Seattle and the SCAA Exhibition
13 June, 2014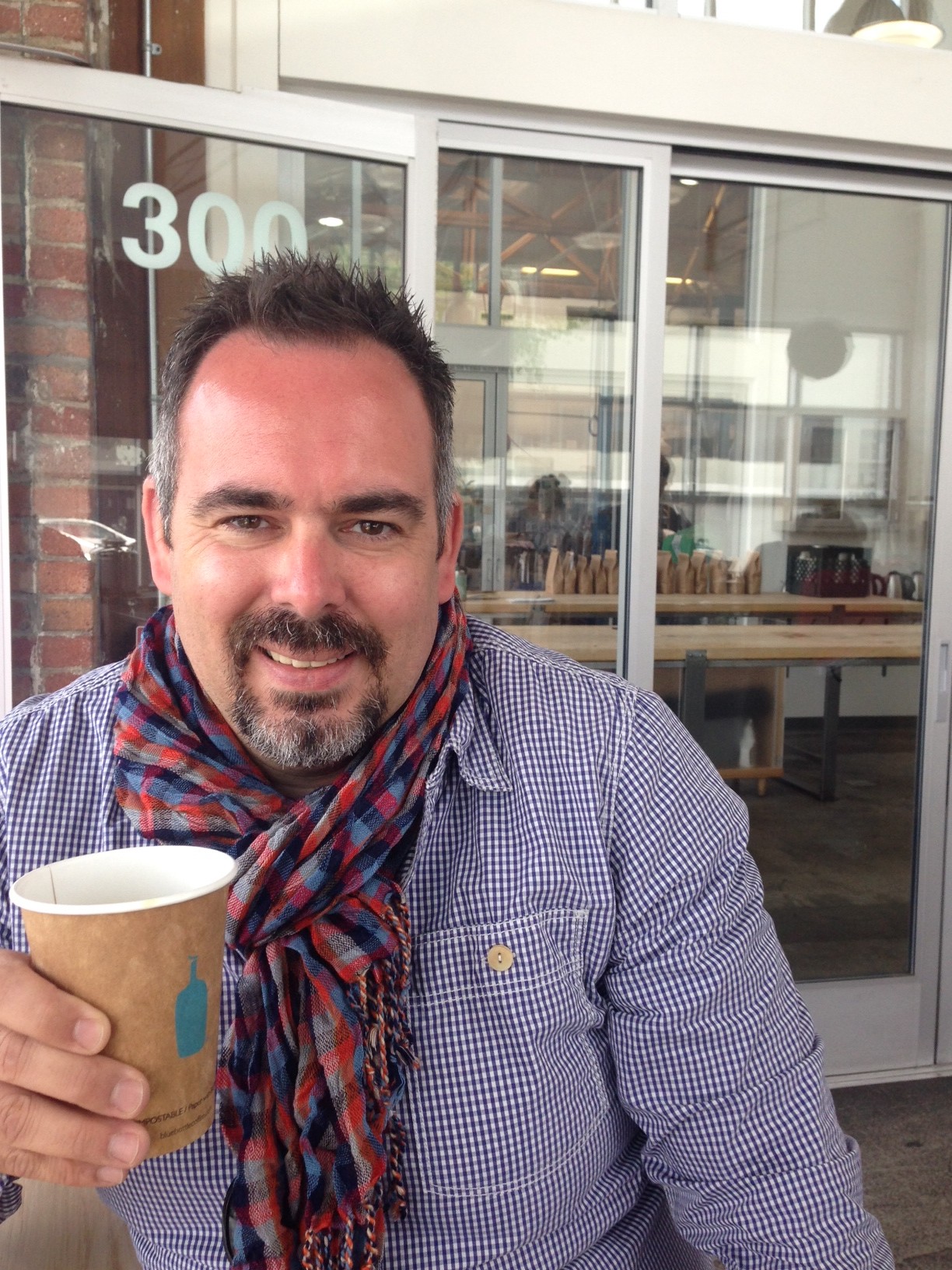 La Cimbali's Barista Rob Ward – Heading to Seattle for Espresso Coffee!
It was 9 years since my last trip to Seattle and the Speciality Coffee Association of America (SCAA) Exhibition, and the exhibition plan was the same……to head down to Portland to check out more coffee!
Back in 2005, the World Barista Championships were there, and this year was the US Barista Championships. In 2005 it was my first exposure to the West Coast way of doing coffee, Starbucks excluded from this statement. Back in 2005 I experienced short, amazingly sweet, caramel & chocolate style Espressos and a lot of different blends showing how exciting and charismatic each shot could be, away from the mainstream chains. Both Seattle and Portland inspired me to really look at what we did in the UK and how we could improve our offering, and boy has the UK market changed in the last few years…….
But, what would I find going back to this Mecca that had previously inspired me? Would the London scene be far more developed, with Seattle and Portland doing the same old thing? I had been fortunate enough in the years in-between to spend time around San Francisco and Santa Cruz and I had experienced the development of great coffee. I was inspired by the likes of Blue Bottle coffee and Verve Roaster, so, I had a good sense of anticipation!
I can honestly say that the shots of Espresso from iconic places like Espresso Vivace and Caffe Vita didn't disappoint. The focus was on getting the roast height just right, to focus on the sugars and caramels locked inside, but not taking it too far, to create that charred, bitter unpleasant flavour that people use to try and push through copious amounts of milk.
There were a number of places that had sprung up, or at least I couldn't remember seeing them in the past, that were keen to promote a few different origins. The increased interest in Slo-bars or brew bars did not just focus on Espresso. They reminded me so much of the great cafés in London and that the cafés that are developing around the UK, which also focus on this trend of getting us to get back to exploring origin and appreciating the individuality of not only the different country, but also, farms, altitudes, processing techniques, roast heights and above all, flavour!
Working with the M100 HD coffee machine, and the pressure profiling that is available on the machine to help define and promote specific flavours, reminds me that we have never arrived. We keep discovering, reacting, and trying to use technology and techniques not to restrict the barista, but empower them to create something new, exciting, and different. Seeing how the Pacific Northwest differs in some areas to what we are used to in the UK and London scene, reminded me that we should always be open to change and be driven by flavour, and create something that will inspire customers to come back.