La Cimbali UK duo complete Action for Children Suffolk Coast bike ride for charity
28 August, 2014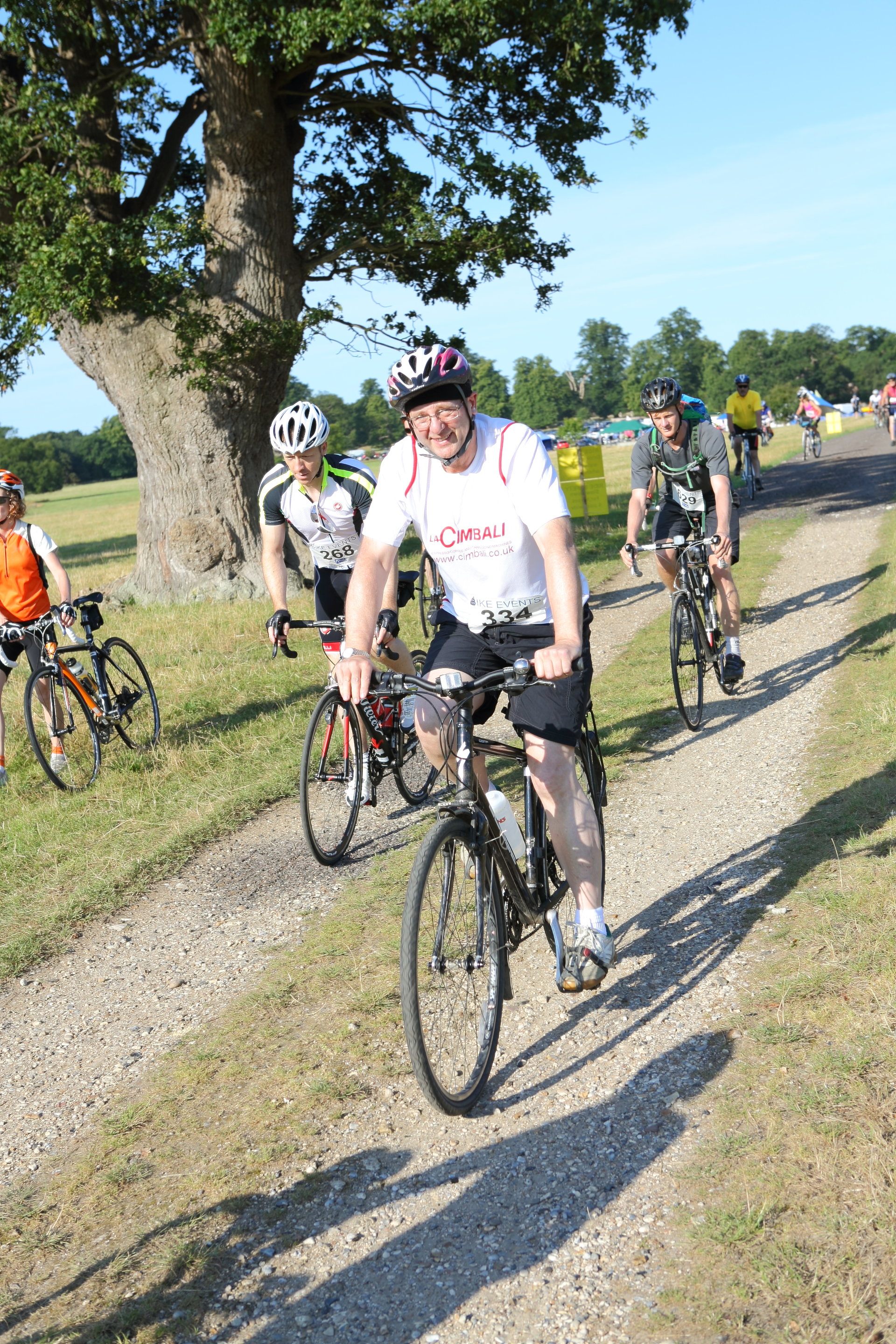 La Cimbali duo complete Cycle Challenge for Children's Charity
La Cimbali UK's Managing Director, Carl Bjorkstrand and Sales & Marketing Manager Matt Tuffee recently completed the Suffolk Coast bike ride.
Starting and finishing at the elegant Elizabethan mansion of Glemham Hall, there's a choice of two routes of 35 & 60 miles, plus brand new for this year – a 100 mile challenge. All routes head north through pretty countryside and villages with breath-taking views out to sea before splitting at Sibton. The short route then heads towards Dunwich on the coast and the longer ones continue to Covehithe – joining up again on open heathland and finishing back at the start at Glenham Hall.
Carl and Matt and Carl's son decided on the 60 mile route but Matt managed to get lost and ended up completing nearer 100 miles! Although there were very few hills, the last 10 miles were pretty hard work because they were cycling into the wind, and Carl and his son were feeling the effects of a stop on the beach for delicious fish and chips! But the thought of a massage, refreshments, live music and a bar at the finish kept them going. Matt found the ride particularly challenging as due to the recent birth of his twins he had not had much time to train or sleep much either! However they all completed the course and the sense of achievement was immense.
Matt said "Action for Children is a national charity working in local communities throughout the UK to protect and support the young and vulnerable as they grow up, and has been operating for over 145 years. I am proud to say that the La Cimbali team raised over £200 to help support this worthy cause and we are hoping that this amount will rise."
If you would like to donate please visit: http://uk.virginmoneygiving.com/team/cimbalicyclists
Action for Children work directly with over 300,000 children, young people, parents and carers running 650 services across the UK, tackling issues such as child neglect and abuse.
If you would like to get involved with the Action for Children charity and help children in your local area, please visit: http://www.actionforchildren.org.uk/