La Cimbali move on from one great coffee event to another
9 May, 2015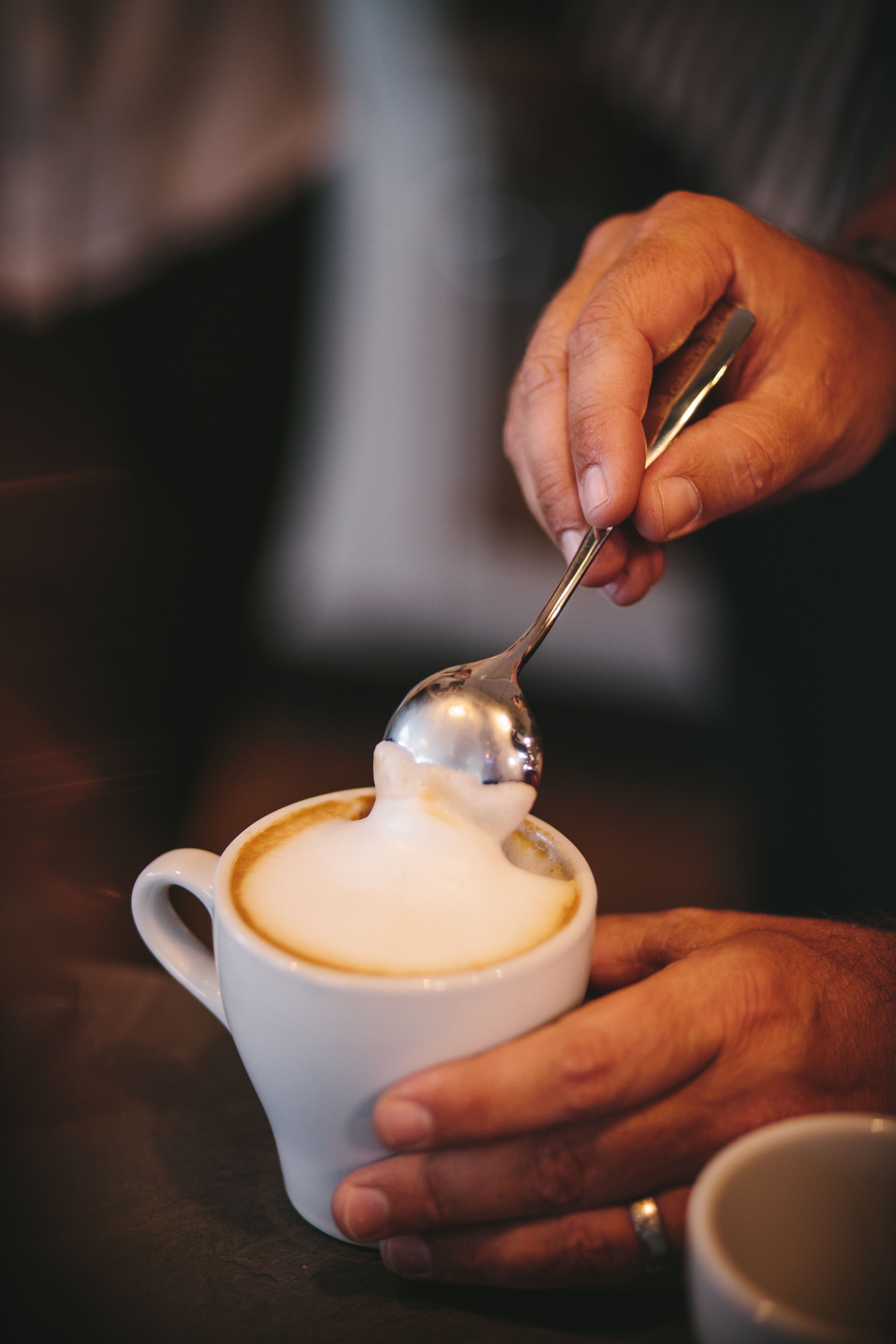 The Caffe Culture Show 2015, which is now in its 10th year, is just days away. Taking place at Olympia, London, it's the country's leading gathering place for the café and coffee community. La Cimbali's Coffee Specialist, Rob Ward, describes what will be happening on their stand at one of the most popular events of the year for coffee and café lovers.
"Our focus for the show will be our award winning Barista led technology, including our Perfect Grind System (PGS) which we have continued to develop to expand its use and accessibility to a wider audience.
With us we will have our flagship M100 GT coffee machine. This machine now has the ability to control two Bluetooth connected grinders, so that the same consistency on the main espresso can also be extended to a single origin or guest espresso, with the same precise control and adjustment. Plus, we will be officially launching our new S39TE machine at the show. It now has PGS capability and an improved Milk System giving it even more control on the temperature and foam settings, which play a vital part in driving up beverage standards within a pressurised environment.
We are also really excited to be sponsoring and supporting the Coffee in Good Spirits competition, which was awarded to us by the Speciality Coffee Association of Europe (SCAE). We are thrilled to be part of a competition that showcases the joining of Barista and Bar Tender to create an alcohol inspired signature drink.  Each competitor will have eight minutes to set up their work and then eight minutes to prepare two perfect Irish Coffees, and two of their own signature hot or cold coffee cocktails. Our leading Baristas and Bar Tenders have a great passion for what they do, so we can't wait to see what innovative signature drinks they create. The winner's fantastic prize will be a trip to the Mumac museum and the Cimbali Factory in Milan."
You can find us located at Stand C32, which is near the Taste Theatre in the West Hall.
We look forward to seeing you all soon.
Caffe Culture Show, Olympia, London.
Wednesday 13 May 9.30am-5.00pm & Thursday 14 May, 9.30am-4.00pm.
www.caffecultureshow.com