Just three sleeps to go …
2 March, 2018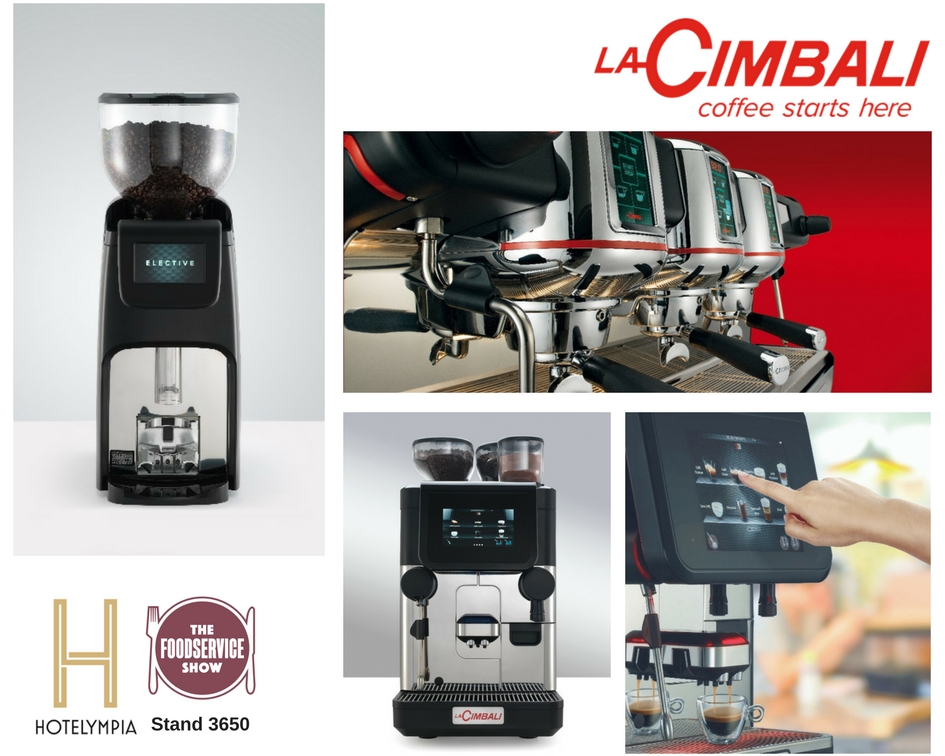 With just three sleeps to go until Hotelympia opens for business on 5 March and team La Cimbali is in for a busy weekend.
We have the big reveal in store for visitors  … our new Elective grinder-doser and S20 superautomatic will be on demo and this will be the first time these innovative new machines  have been seen by the UK market since their launch at Host last year.
Plus, with a clear emphasis on precision and consistency, we will be running some delicious  artisan blends from Lincoln & York through a PGS enabled  M100 which will be set up with the new Elective – a powerful combo.
So, there  will be lots to see and fab coffee to enjoy on stand 3650 so we hope to see you there!
Find out more about what we have planned for the show here :http://www.hotelympia.com/visiting/exhibitor-profile/la-cimbali