Cup North 2015 is this weekend!
3 November, 2015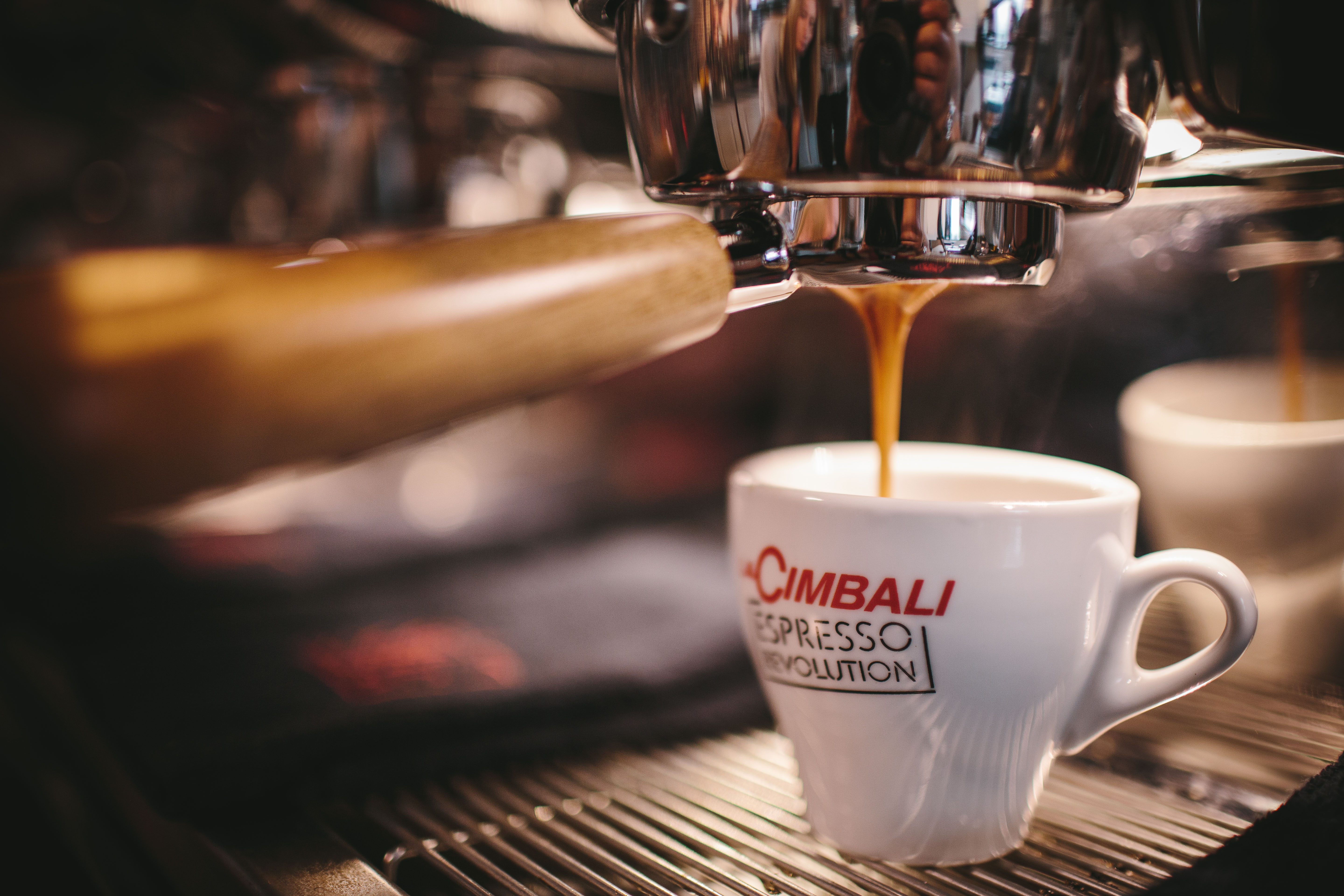 Only a few days left until Cup North 2 begins and it's not too late to snap up the last few remaining tickets. This year's event is taking place at the Victoria Warehouse, Manchester this Saturday 7 & Sunday 8 November.
Tickets are available for one day at £10 or for both days at just £18.
They can be purchased direct from the Cup North website via this link: http://cupnorth.co.uk/tickets/
By entering the code CIMBALI15 at the check-out you will receive 20%.
Or from several Manchester coffee shops, which you can find here: http://cupnorth.co.uk/tickets-on-sale-in-manchester-coffee-shops/
For more information regarding Cup North please visit:
www.cupnorth.co.uk
Please join us at this fabulous coffee event, which looks to be even bigger and better than ever!
We look forward to seeing you in Manchester at the weekend!