Where does our coffee come from?
8 October, 2016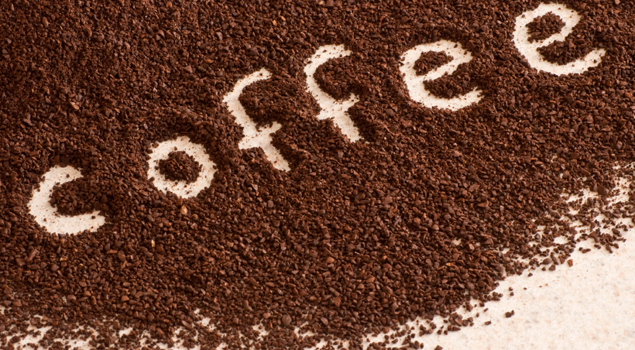 Where does our coffee come from?
Reaching for that first cup of coffee in the morning comes naturally to many of us, as is part of our daily routine. But do you ever wonder where it has actually come from, and the sometimes long journey it has taken to reach our coffee pots and mugs? Here in this blog we give details of some of the major coffee growing areas of the world.
Coffee is grown within 1,000 miles of the Equator – from the Tropic of Cancer in the North to the Tropic of Capricorn in the South. Today, coffee is the most popular beverage worldwide with an amazing two billion cups consumed every day! In the UK alone, we drink about 55 million cups of coffee each day!
Coffee growing generally grows within 1,000 miles of the Equator in the 'Coffee Belt' and in over 50 countries – making it the second largest export in the world after oil (in $ value).
The main suppliers of coffee in the world are; Brazil, Columbia and Vietnam – with Brazil contributing to around 30% of the total. All together there are 80 producing/growing countries worldwide – we list some of the other main ones below and why they are so popular:
Costa Rica
The flavours produced from Costa Rica are delicate with a subtle acidity. They are best consumed using a filter or cafetiere.
Ethiopia
It is thought that the Arabica coffee tree originated here. Ethiopia produces some of the world's most unusual coffees.
Guatemala
The high mountain range of this country creates the perfect climate for coffee cultivation. In extreme weather conditions, the dense smoke from forest fires protects the trees from frost, producing a smoky flavour in the beans.
India
Although mainly associated with tea…..India is also one of the world's oldest coffee growing nations, producing since the early 1600's.
The Yemen
The Yemen produces the world's oldest cultivated coffee from its mountain terraces which sit at high altitudes of over 4,500 feet. Yemini beans are characterised by their medium to full body and overtones of chocolate and berries.
Mexico
You may not know that Mexico is one of the world's largest coffee producers, with coffee mainly grown on small farms. It is characteristically smooth and mellow.