Positive coffee supply outlook predicted for 2017/8 crop
12 May, 2017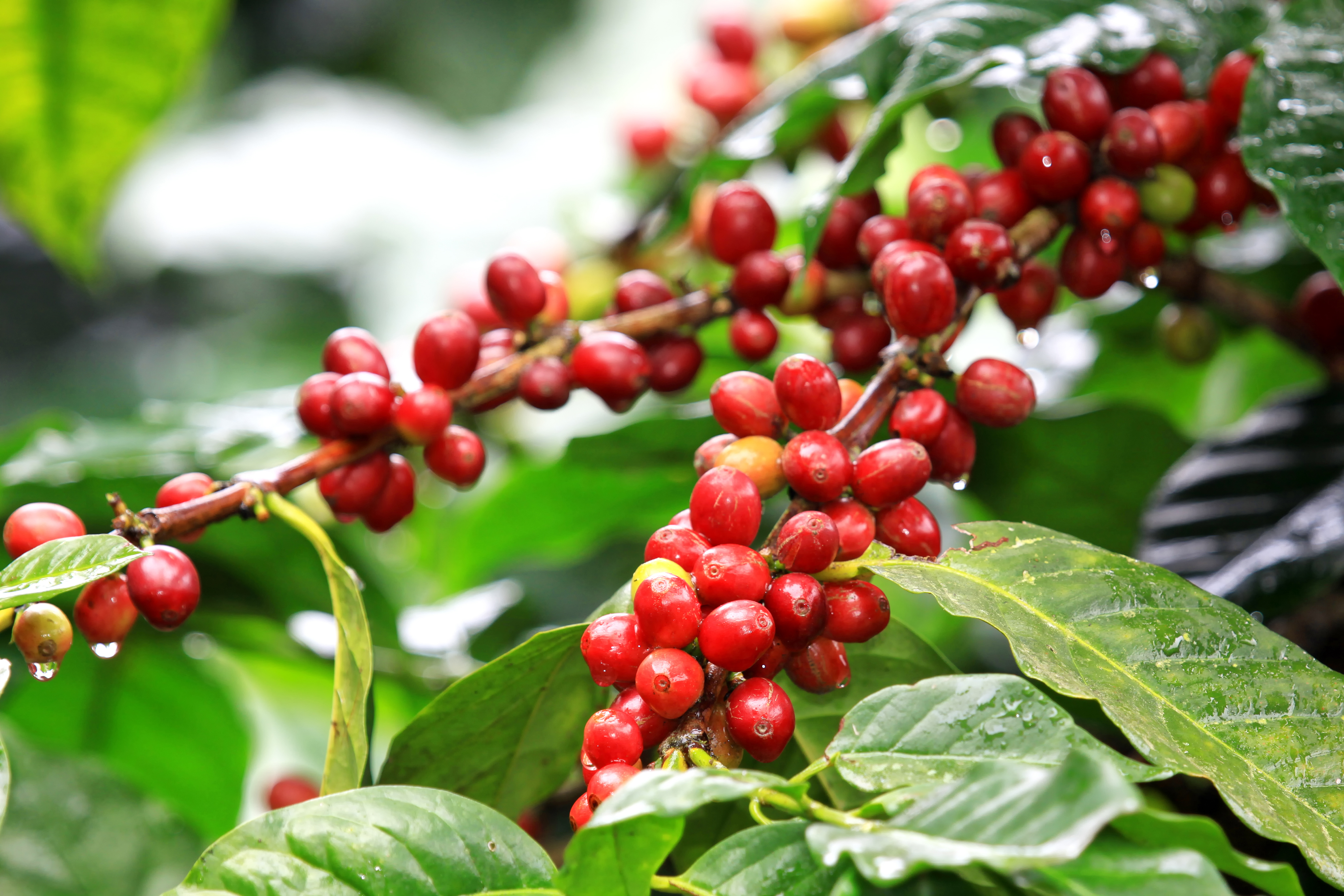 With the first third of 2017 now behind us, we thought we would give you an overview of the current position of the global coffee trade.
Here we reveal the latest facts and figures regarding the global coffee trade from the International Coffee Organisation (ICO), from the end of March 2017 results.
Coffee Trade Statistics – March 2017
World coffee exports amounted to 10.72 million bags in March 2017, compared with 10.94 million in March 2016.
Exports in the first 6 months of coffee year 2016/17 (Oct/16 to Mar/17) have increased by 4.8% to 60.08 million bags compared to 57.34 million bags in the same period in the last coffee year.
In the 12 months ending March 2017, exports of Arabica totalled 73.6 million bags compared to 71.87 million bags last year; whereas Robusta exports amounted to 45.27 million bags compared to 43.53 million bags.
Overall the figures are encouraging.
The ICO have also provided a downward correction as funds respond to increasingly positive supply outlook
Coffee prices fell sharply at the end of April as institutional investors sold off their positions. The coffee market continues to be well supplied as total exports in the first half of coffee year – 2016/17 are estimated to be up by 4.8% to 60 million bags. In the absence of fundamental news, the outlook for the 2017/18 crop is generally positive but some uncertainties remain.
For more information regarding the downward correction, please click here.   
The International Coffee Organisation (ICO) is the main intergovernmental organisation for coffee, bringing together exporting and importing Governments to tackle the challenges facing the world coffee sector through international cooperation. Its Member Governments represent 98% of world coffee production and 83% of world consumption.
As at March 2017 – the ICO has 43 exporting members and 7 importing members (which includes all countries in the European Union)
For more information regarding the International Coffee Organisation, please click here.