Only a few days left until the Scottish Independent Coffee Guide Launch 2017
21 February, 2017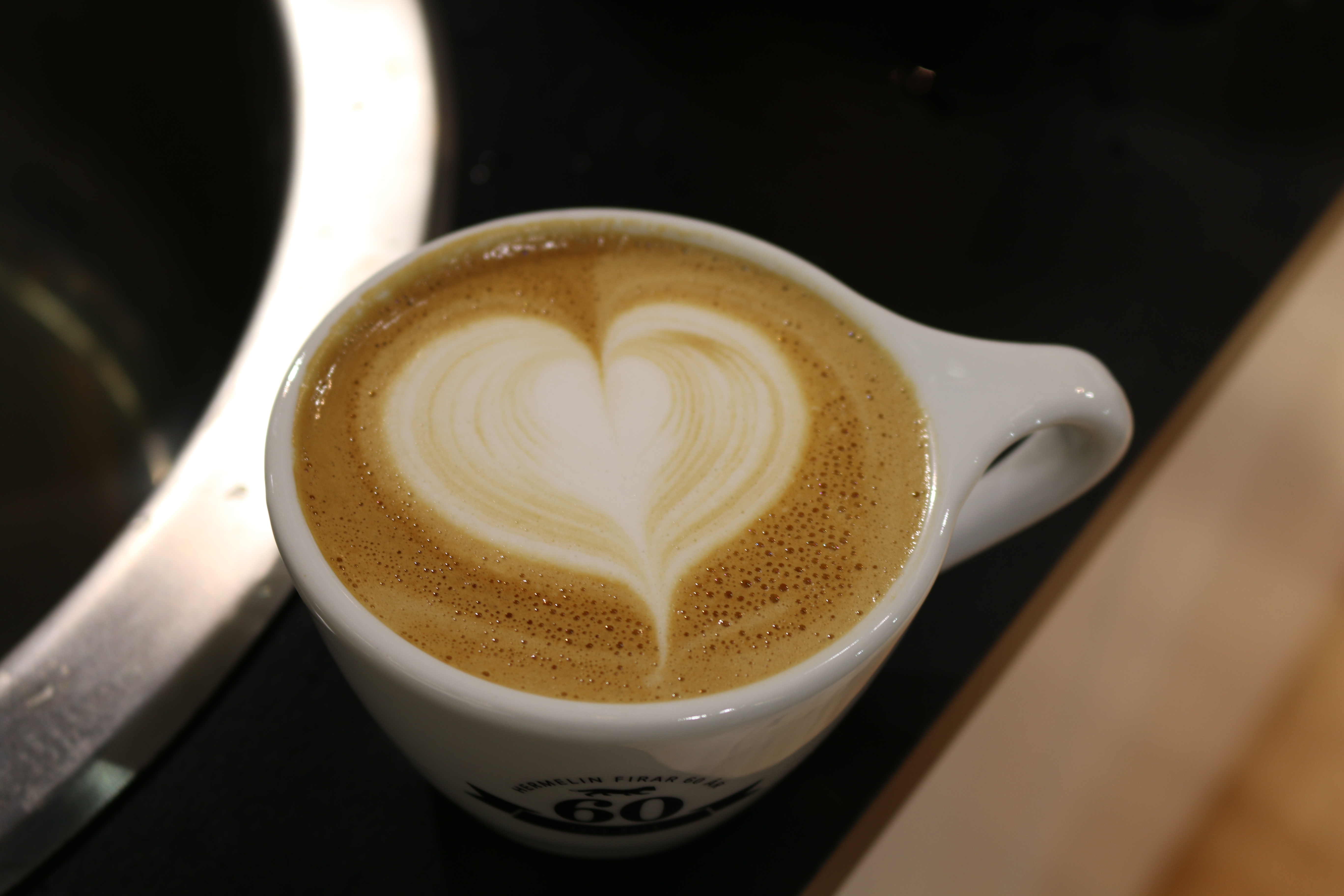 This Friday sees the launch of the Scottish Independent Coffee Guide No.2 and we're really pleased to be part of it as one of the sponsors.
The first Independent Coffee Guide was published for the South West in 2014, starting as a result of numerous requests from the speciality coffee community. This year's Scottish guide follows last year's extremely popular 1st edition and once again it will be full of the amazing coffee spots that Scotland has to offer. The fabulous guide will include a diverse mix of cafes and roasters, all of which have been hand-picked by the country's leading coffee experts, plus it will give an insight into the ever-expanding independent speciality coffee scene in Scotland.
The launch party takes place this Friday 24 February from 7.00pm – 10.00pm at Dear Greens new Roastery. Admission is free and there are still some tickets left, but you need to be quick!
Click here to register for your free admission
There is lots going on in the evening including our 'not be missed' Latte Art Competition with a cash prize of £250 for the winner! At previous events it has proved to be extremely popular and lots of fun and we expect this one to be the same but even better!
Dear Greens new Roastery can be found at:
Unit 2
13-27 East Campbell Street
G1 5DT Glasgow
United Kingdom
For more details about this exciting new Scottish Independent Coffee Guide and guides for other areas of the UK: Please click here
We hope to see you in Glasgow in a few days time.
P.S. We will also be sponsoring the new Northern and South West Independent Coffee Guides too, so please look out for these launch events later in the year.  We will publish all the details on our website.