Coffee shops in Britain are doing the business!
1 July, 2016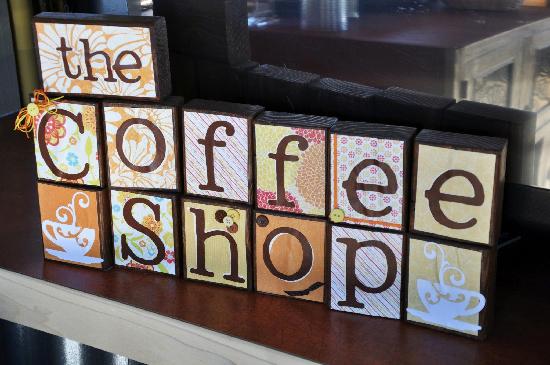 With the rapid increase and rise of coffee shops and coffee shop culture during the last few years, it would seem that this is relatively new. But, the Brits have been hanging out in coffee shops for years, in fact since 1650 when according to trustworthy sources, including Samuel Pepys, a Jewish entrepreneur named Jacob established the first coffee shop in Oxford.
Despite the long heritage, using the humble (and not so humble) coffee shop as a meeting place has really come into its own over the past 10 years or so. According to research by Allegra, there are currently almost 19,000 coffee shops in the UK, which is up from 10,685 in 2008. By 2020, this figure is expected to increase to 27,000!
The increase in these numbers has been substantially helped by the recent surge in entrepreneurial businesses, start-ups, freelancers and generally more people working from home. These people generally don't have a 'base' in the major cities where they might do business and therefore choose to and need to conduct their business, networking and meet with potential and existing clients in cafes, hotel lobbies, bars and restaurants.
However, even those who do have suitable office space and meeting rooms have been found to be disappearing off to a coffee shop nearby for uninterrupted peace & quiet and a potentially more productive time! In fact some companies have set-up deals with the larger coffee shop chains to enable their employees to use them regularly to receive discounts on purchases and loyalty rewards too. One of the main concerns though about using coffee shops regularly for catching up on phone calls, emails and offsite meetings can be the privacy. But, with so much information now available in the public domain, and people so busy, this is not really an issue for most business people who will still carry out their commercially sensitive meetings behind locked doors.
The bond between coffee and work is strong. It has long been the staple drink for employees in offices, sometimes leading to wired workers, but with alert brains to tackle their everyday tasks with vigour and enthusiasm. But they are not only places where important deals have been struck, but have also been the inspiration for many a writer…..including; J K Rowling using an Edinburgh coffee shop to pen the first Harry Potter novel and Paris's Les Deux Magots café becoming a literary hang-out in the late 1800s for writers such as Ernest Hemingway.
As the growth in demand for flexible workspaces continues to rise, so will the number of new coffee shops and similar establishments that open, and this can only be good news for the espresso!