Aloha from Island Poke
23 June, 2022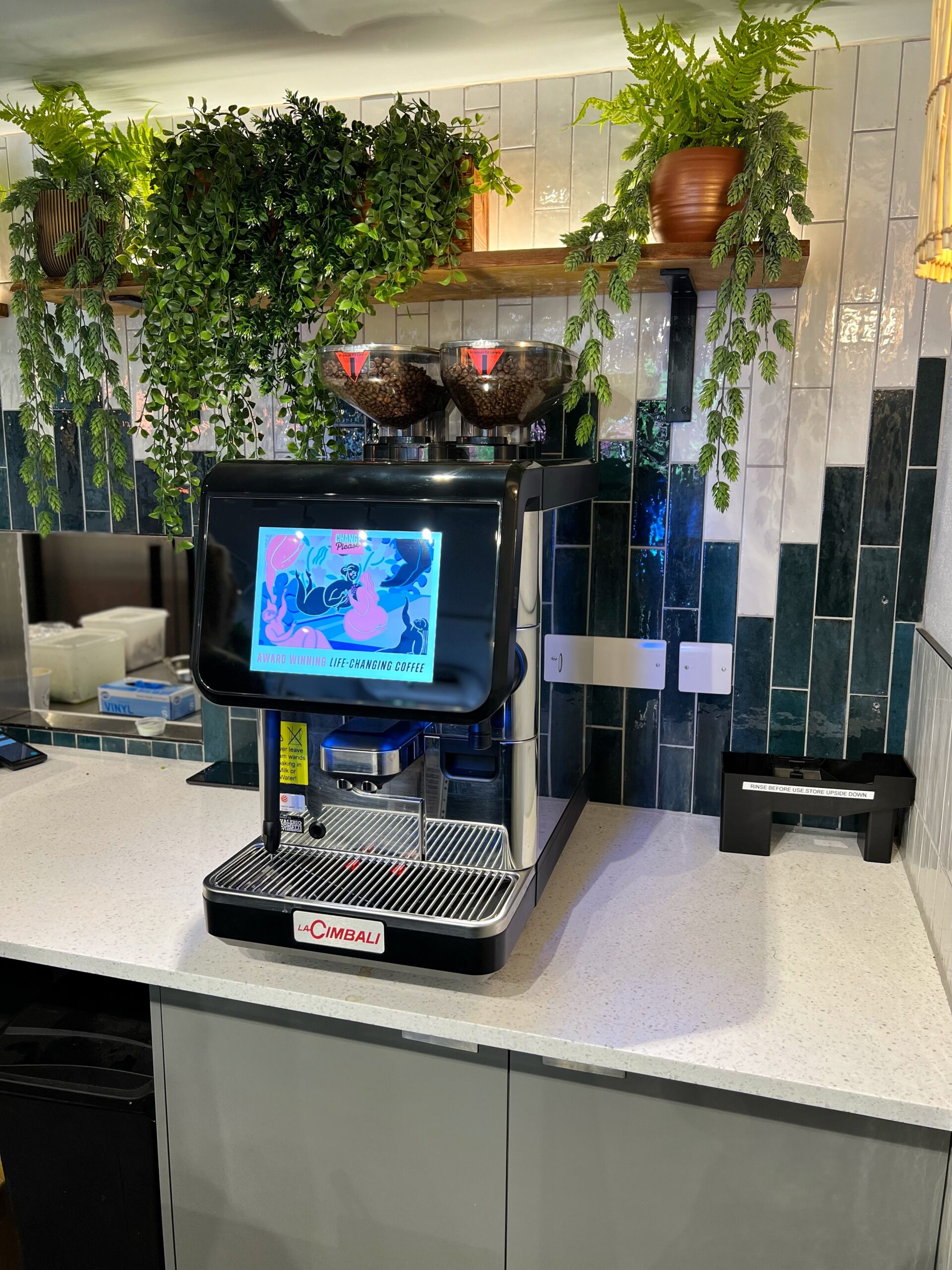 Island Poke is an exciting food concept based on traditional Hawaiian cuisine, serving up great tasting healthy options around the capital.
The food offer is all about fresh Pacific flavours with customers choosing from meat, fish, poultry and plant-based options or building their own poke bowl with whatever takes their fancy.

And now, Island Poke is offering an all day hot drink menu featuring Change Please coffee (all profits go towards ending homelessness) courtesy of La Cimbali S30 which we've just installed!