Coffee and its relationship with the mind
2 August, 2017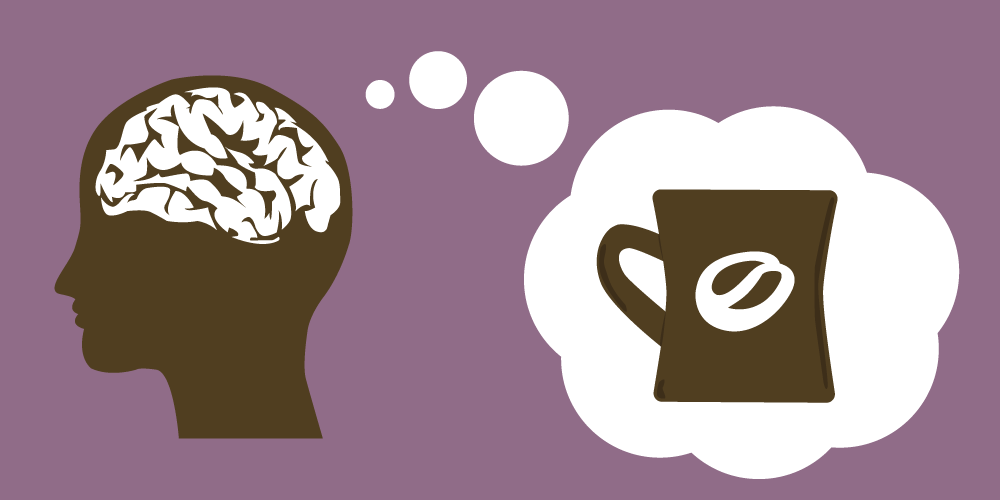 There has been plenty of research regarding coffee and the way it affects the brain and its functions.  The potential effects are mostly related to caffeine, which is of course one of the main components of coffee.
Coffee and mental performance
Caffeine in coffee acts as a mild stimulant to the central system.  Studies have shown that caffeine can help to improve mental performance, alertness, concentration and attention. Caffeine can help improve wakefulness and particularly help with night working, driving, when ill and during the post-lunchtime dip!
Caffeine and dependence
Scientific research has shown that caffeine does not cause independence but if caffeine consumption is stopped suddenly, it may lead to withdrawal symptoms for regular consumers.  These are however, usually temporary. Research has shown that:
For some people, drinking coffee on a regular basis may become a habit, but that it is not the same as addiction. The World Health Organisation (WHO) states that there is no evidence to suggest that caffeine use has comparable physical and social consequences to addiction.
Coffee and sleep
Evidence suggests that the stimulant effects of caffeine may have an impact upon sleep and the quality of sleep.  However it varies between individuals and when during the day the caffeine is consumed.  Research has shown that:
Caffeine effects tend to be less pronounced in regular coffee drinkers than those who drink occasionally.  Also age and genetic make-up may play a part.
Not drinking anything with caffeine during the day may improve sleep.
Reducing caffeine intake later in the day may improve sleep.
For more information and the sources of research, please click on this link: