Julie joins the team!
14 March, 2019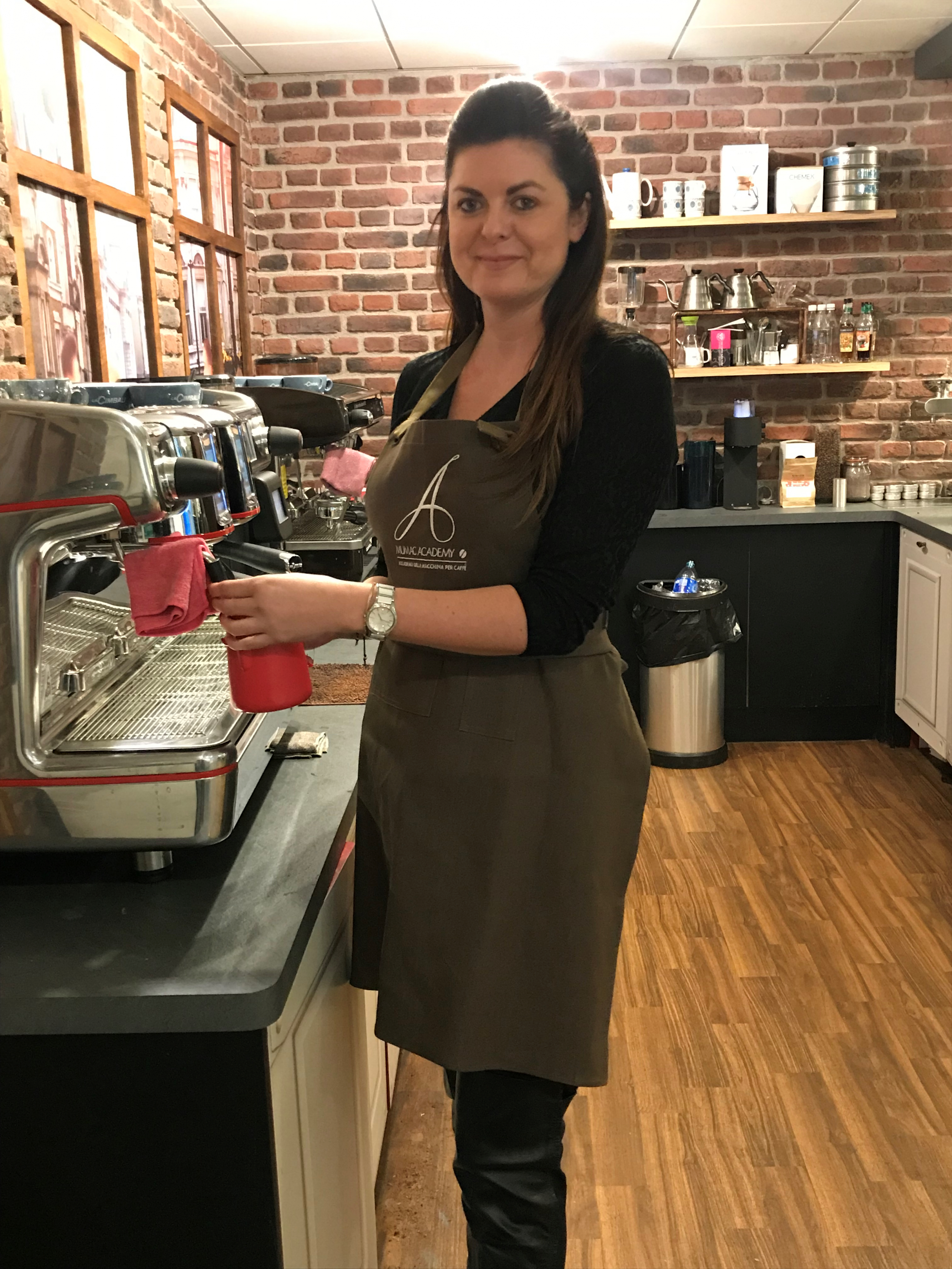 A big welcome to Julie Clements who has recently joined the sales team as a national account executive.
Julie has over 4 years' experience in the industry, having worked on both the equipment and the coffee side giving her an excellent understanding of the demands of the market.
Commenting on her appointment, Julie said, "I'm looking forward to working with a huge brand and market leader. Everyone is really nice and supportive. The challenge of getting stuck in and finding new customers really excites me."
"One day I could be out on the road visiting customers, or the next day I may be in the showroom doing demonstrations. No two days are the same, which really appeals to me," Julie said.
"Julie has some excellent industry experience which will prove valuable in her new role with La Cimbali," said Daniel Clarke, managing director, La Cimbali. "We are delighted to have her as part of our team and wish her every success with the business as we further expand our product offer to new and existing customers across the UK."