La Cimbali brewing up a storm at London Coffee Festival 
29 March, 2018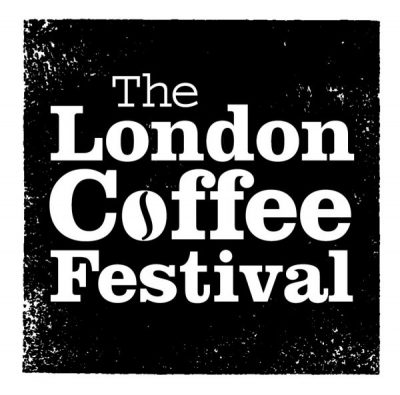 Whether you are a bit of a techie, a brew head or it's the coffee you're more passionate about, the La Cimbali stand at the London Coffee Festival is the only place to be next month.
On show will be the S30 Perfect Touch plus the S20, a compact machine designed for serving up to 200 cups of coffee a day. Both models will be running with TurboSteam4 plus the new Elective grinder–doser and we'll be on hand to demo these premium superautomatics for you.
We are also hosting a silent auction to raise funds for one of the industry's best loved charities, Project Waterfall.
We are offering £15,000 worth of fabulous coffee equipment to one lucky bidder. Submit your bid to win the Cimbali M100 HD DT3, an award winning traditional espresso machine with TS4 in silver plus the Cimbali Elective  grinder-doser.
Both the M100 HD and the Elective will be on display in the Hyde Park area so why not take a look before you place your bid, you will not be disappointed.
All proceeds from this auction will go to Project Waterfall to help support key coffee growing communities with clean water and education.
Submit your bid at the Cimbali UK stand or at https://www.londoncoffeefestival.com/WhatsOn/LaCimbaliAuction
Check back next week for more news on what we have planned for you at the London Coffee Festival …