La Cimbali support Lincoln & York Roasters at the Pub16 Show
5 February, 2016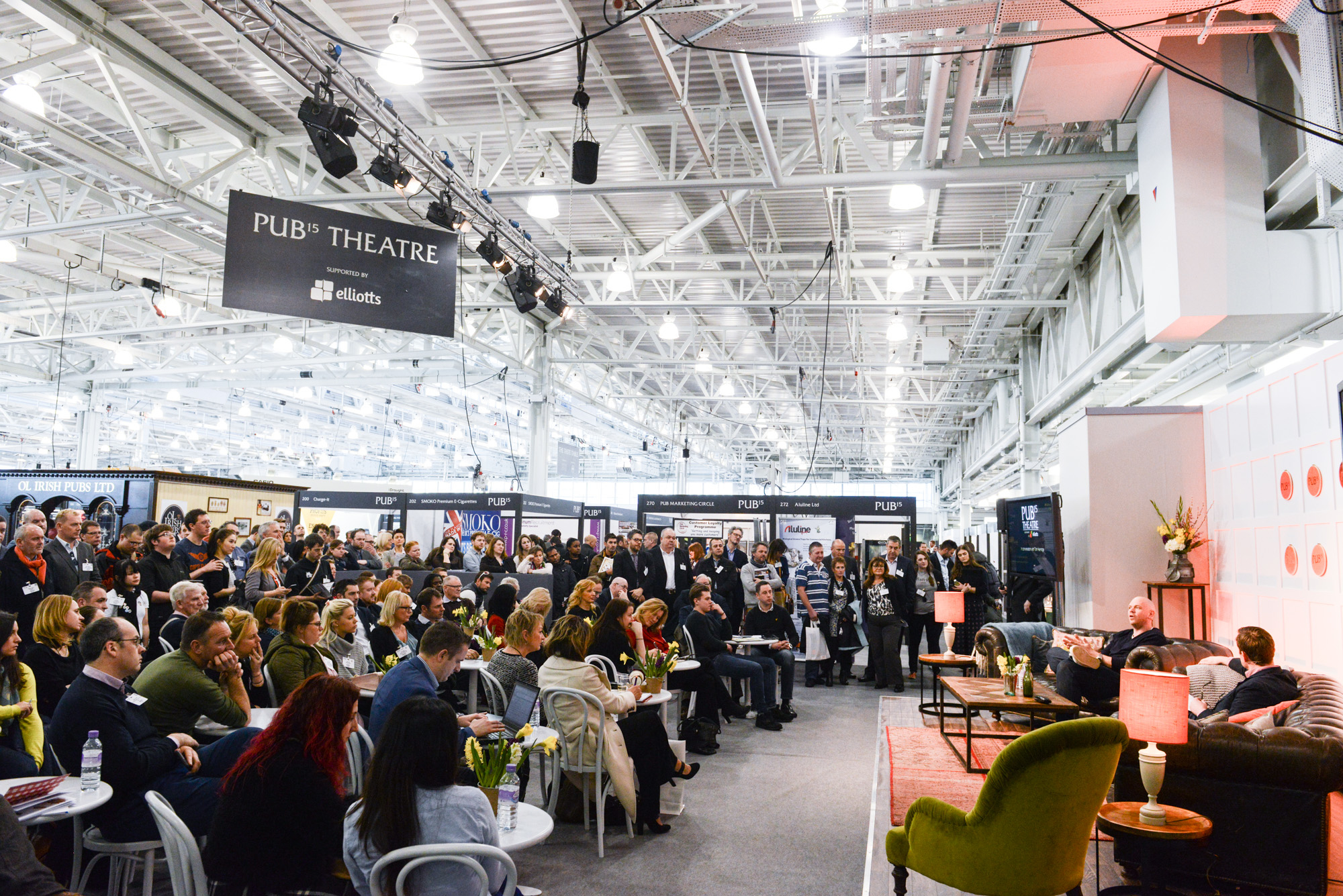 Less than a week to go until Pub16 starts – the only dedicated show for the UK Pub industry. Pub16 is their second event, which launching in 2015 was a great success. It is the UK's only pub industry event that celebrates innovations, trends, products, services and people. It brings together key trade associations, business leaders, key decision makers, pub owners, pub companies and entrepreneurs. The idea was conceived by former publican and SME London Managing Director – Tim Etchells.
This year Pub16 is set to be to be the largest pub show in years and will feature over 180 exhibitors, 24 seminars, and thousands of operators all under one roof.
Lincoln & York will be one of this year's exhibitors. Lincoln & York is a leading commercial coffee roaster, specialists in sourcing, roasting and packing coffee. Founded in 1994, they are the discreet manufacturers behind hundreds of coffee blends across the UK and Europe.  The team of experts work in partnership with customers to tailor their coffee products to meet commercial requirements and satisfy consumer tastes.  At their stand – Number 149, they will be serving coffees from a La Cimbali M1 bean to cup machine. Their coffee experts will be serving all espresso-based drinks from the machine with a delicious blend of coffee, developed and roasted especially for Pub16.
Marketing and Communications Officer from Lincoln & York, Gina Reay says: "We have chosen to serve coffees from the Cimbali M1 because it is simple to use, delivers an excellent quality drink and takes up minimal counter space – all typical benefits to a pub operator.  We are really looking forward to our first year at this great event and I'm sure that Pub16 will be even more successful than last year."
Pub16 takes place at Olympia, London 9 & 10 February.
You can register for free Pub16 tickets here: https://www.livebuzzreg.co.uk/2016/pub16/visitor/
For more information regarding Lincoln & York please visit: www.lincolnandyork.com
For more information regarding Pub16 please visit: www.thepubshow.co.uk