Gruppo Cimbali were excited to be part of Expo Milano 2015
4 June, 2015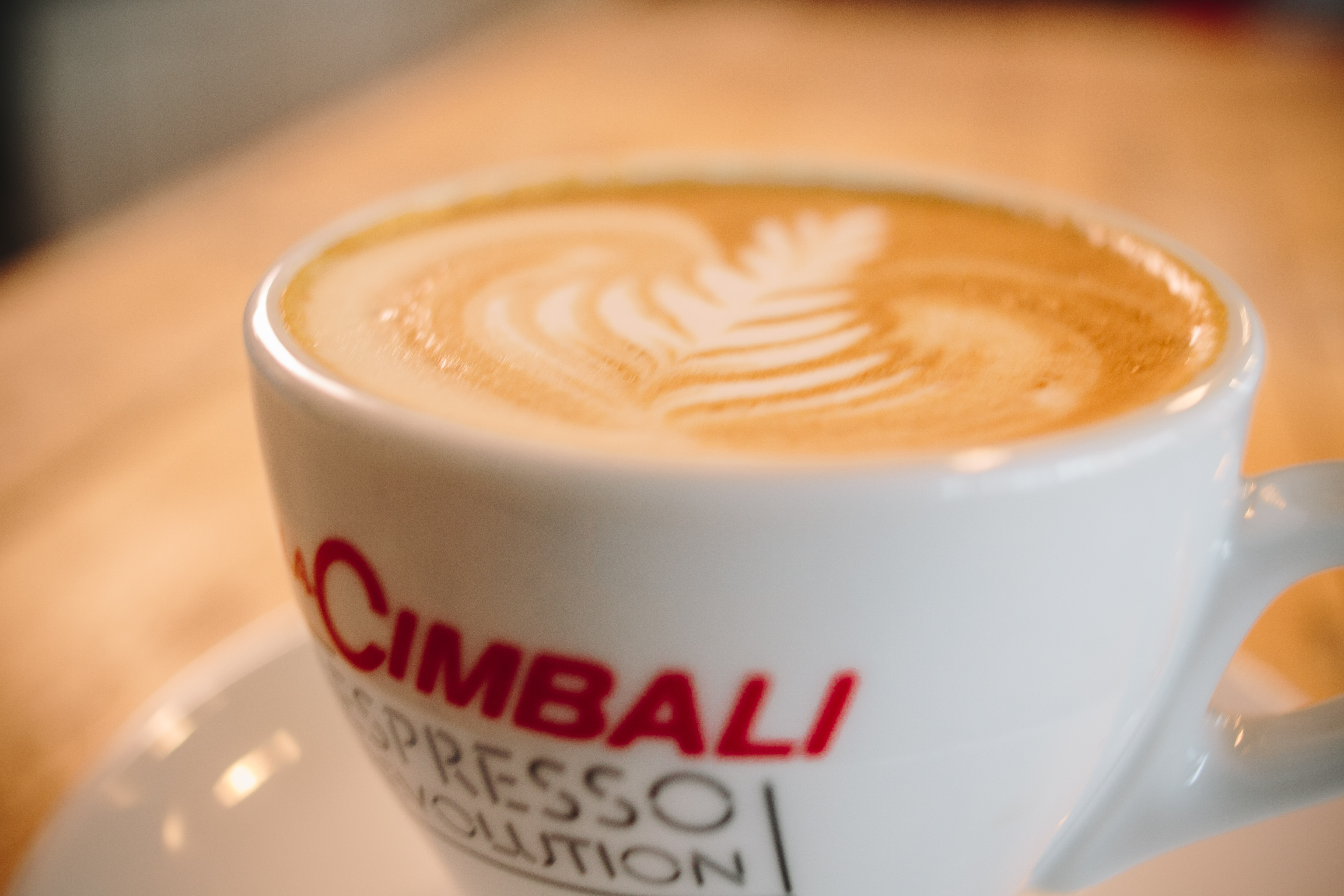 This year Milan is the host city for Expo 2015, the universal exhibition that runs from 1st May until 31st October 2015.
For the exhibition, Italy chose 'Feeding the Planet & Energy for Life' as its central theme, to highlight the need to guarantee healthy, safe and sufficient food for everyone, whilst still respecting the planet. Over the next six months the 140 participating countries will be supporting this theme by showing off their finest and latest equipment, products and innovations, to over 20 million visitors.
Gruppo Cimbali were thrilled to be part of the TuttoFood event, which was housed in 10 pavilions and open for business just two days after the show opened. From their 70 square-metre stand they demonstrated all of their latest coffee machines and accessories, at what was one of the most important events in their calendar this year.
EXPO Milano 2015 is open every day between 1st May and 31st October at the Exposition site, north-west of Milan.
For more details please visit: www.expo2015.org