Cimbali plays host to SCA Brewers Cup
11 May, 2022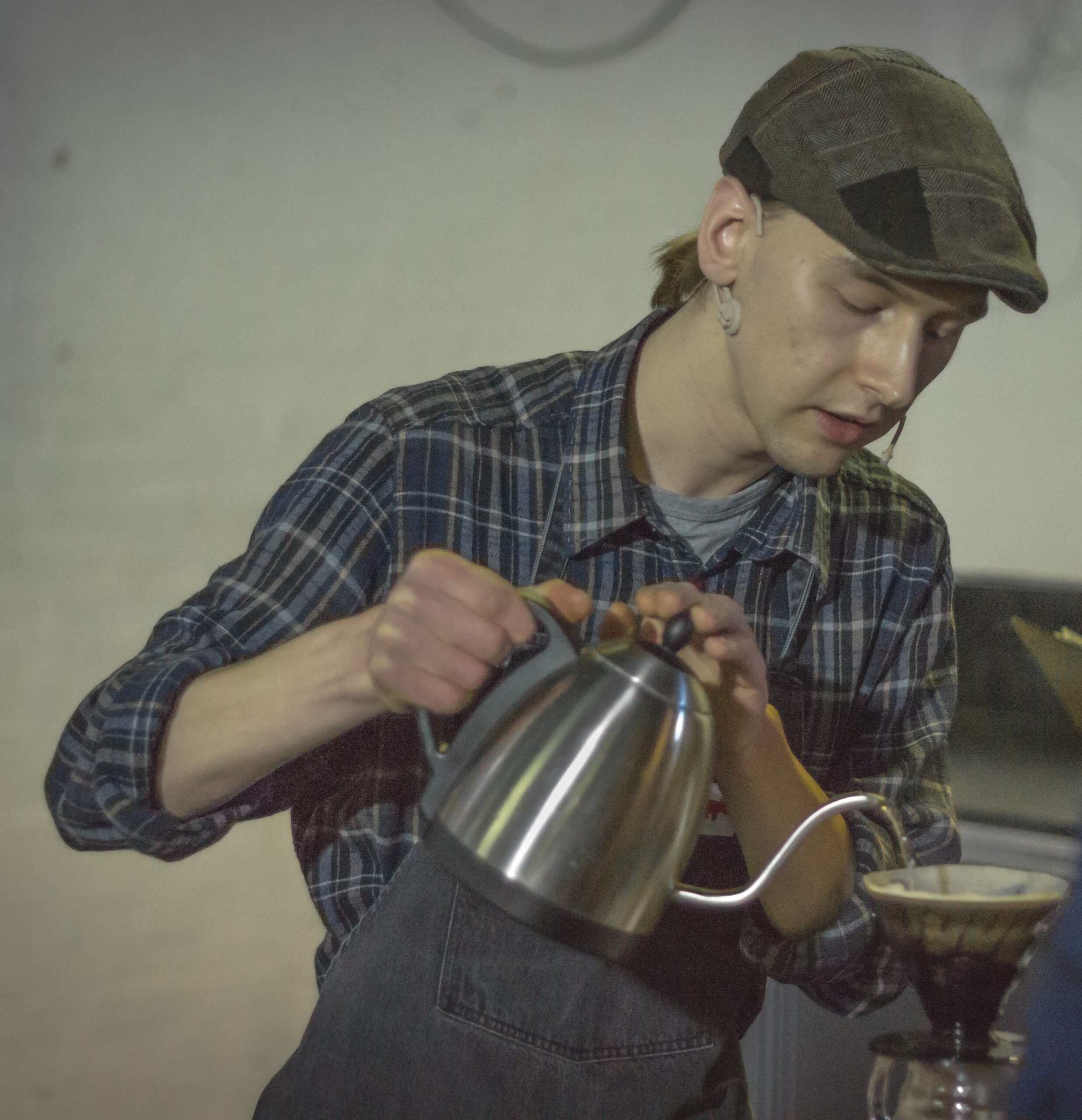 This week is proving to be very, very busy.
Team Cimbali will host the semi-finals of the Specialty Coffee Association Brewers Cup 2022 on Thursday 12 May at events@270, our dedicated new events space at Elstree, Herts.
The Championship honours the craft of filter coffee brewing by hand and is one of the most eagerly awaited and hotly contested SCA competitions within the coffee community.
The finals will run on the 14 May, the same day we are also hosting the finals of the UKBC.
We are looking forward to welcoming everyone to events@270 and wish all competitors the very best of luck. 🤞 🏆☕