A Cimbali S30 in a shepherd's hut???
5 July, 2021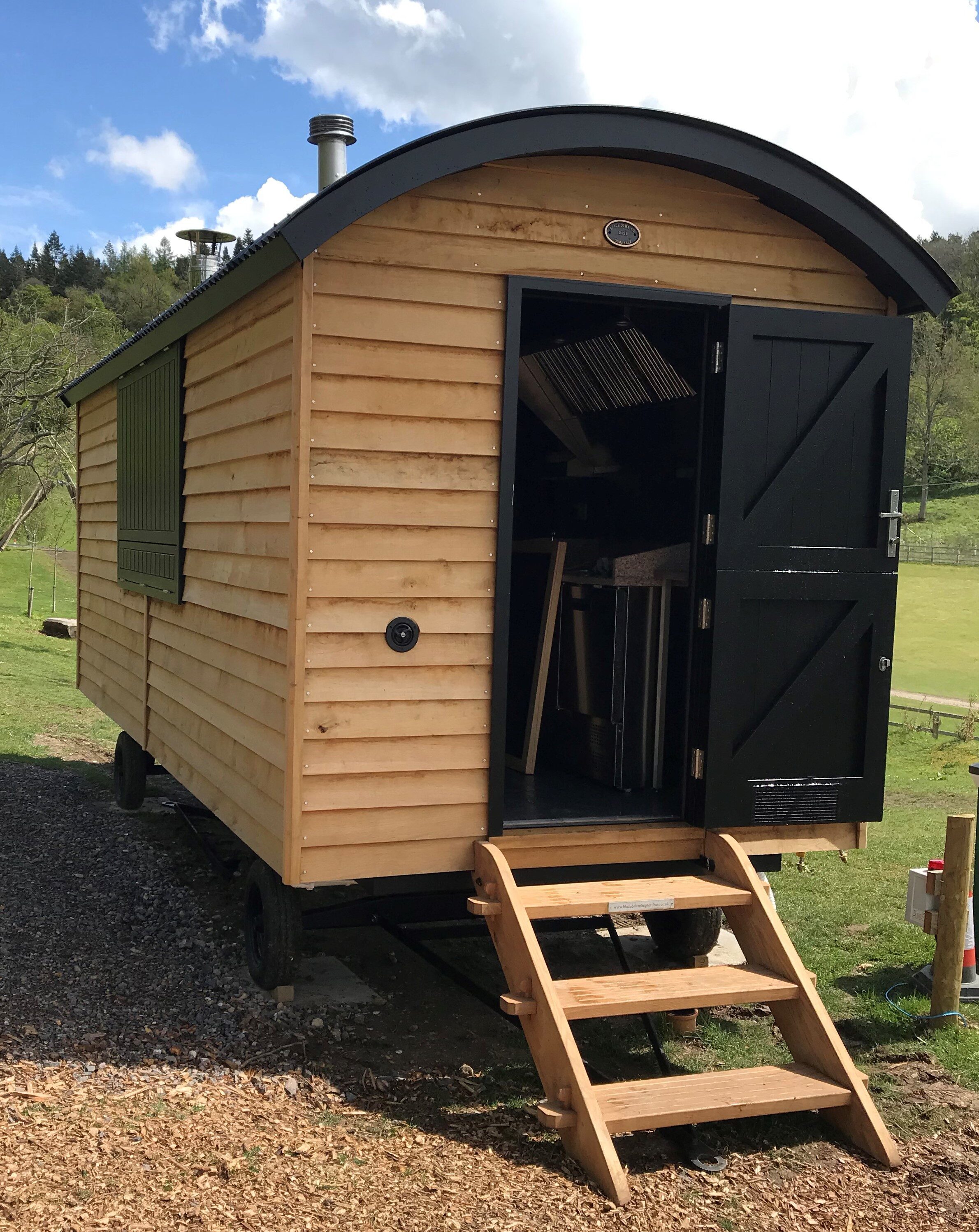 So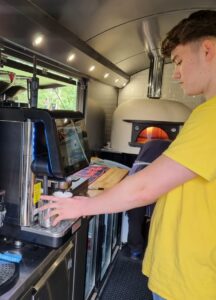 here it is, a Cimbali S30, in a shepherd's hut at Stonor Park, a historic country house and popular visitor attraction in the Chiltern Hills, near Henley-on-Thames.
"The Cimbali team were fantastic to deal with, super-efficient and always friendly. The machine is easy to use and our customers love the coffee too." The Stonor team.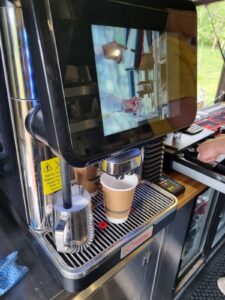 A shepherd's hut is perhaps not the most  obvious location for a Cimbali S30. But hey, doesn't that tell you something about the flexibility of Cimbali technology?