Yes, a real professor…….
15 April, 2013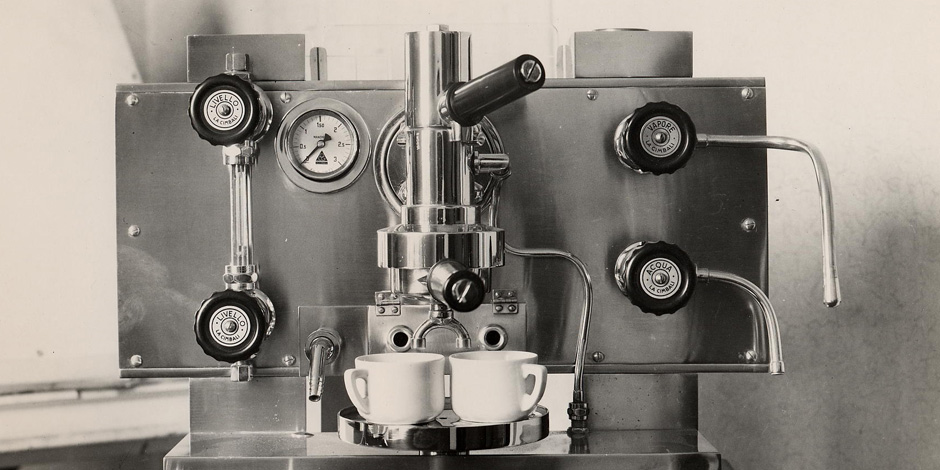 After months of planning we are finally  counting down to the London Coffee Festival .  With less than two weeks to go it will be here before you know it.
If you are planning on coming along, make sure you spare some time to take in our Lab Sessions.  This year we have Professor Jonathan Morris from the University of Hertfordshire running the sessions for us.
If you are real coffee enthusiast you may know Professor Morris from 'The Cappuccino Conquests: A Transnational History of Italian Coffee', a project which traced the history of Italian style coffee drinks from the evolution of espresso in Italy through to the global popularity of cappuccino and caffè latte.
The professor will talk about the history of espresso machines and beverages from the 1900s through to present day, from both a technological and cultural perspective. Not to be missed!