The beauty of the Internet (and coffee of course)
8 December, 2015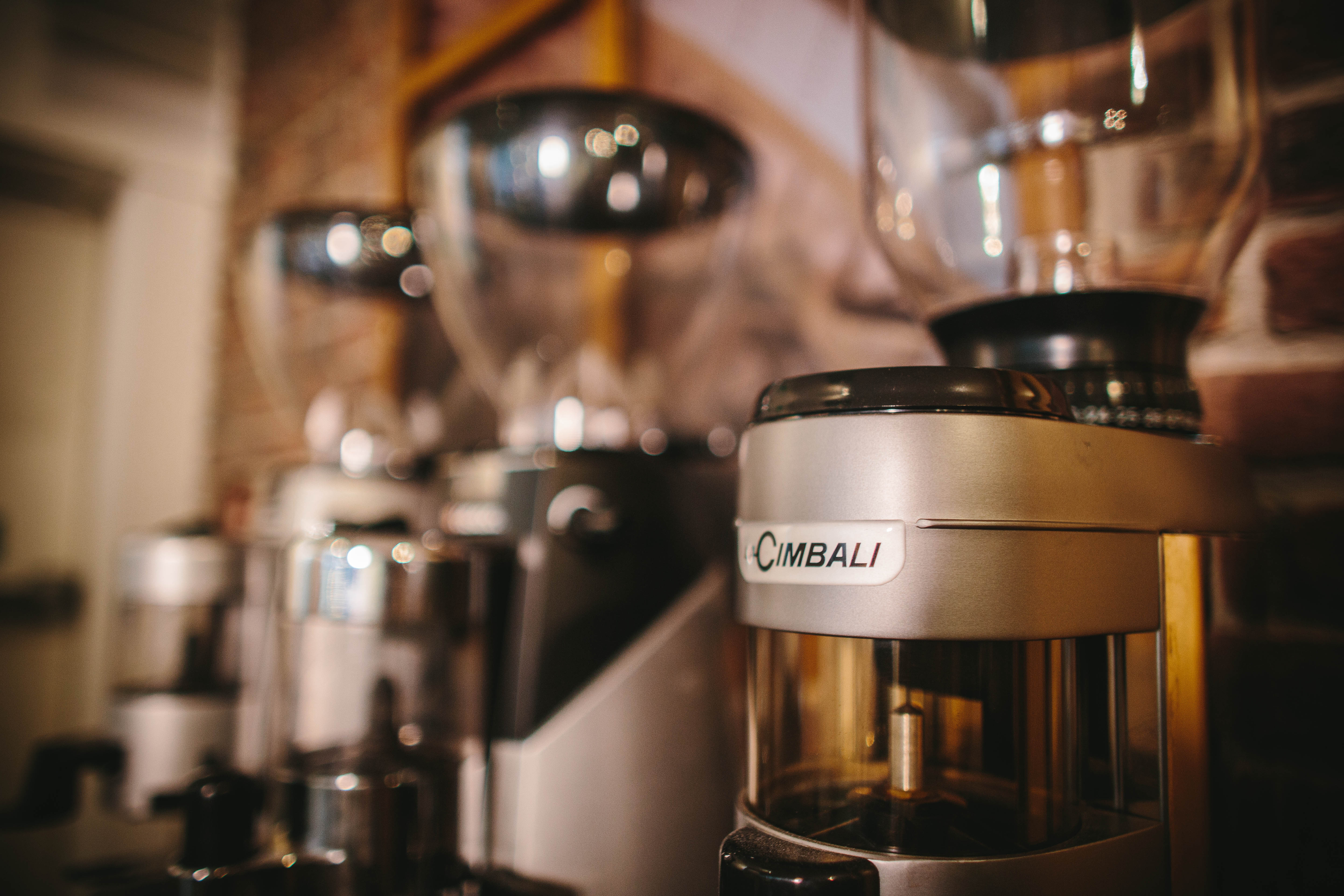 Today, we couldn't imagine a world without the Internet. Most of us use it for something every day, from looking at the news, sending an email, through to a spot of online shopping. But the Internet with its wireless functions and access also help us with much more than what we can do on our computers and tablets.
Here we list five new or unusual items things that use an internet connection, including our award winning coffee machines with self-adjusting Perfect Grinding System (PGS) that takes all the guesswork out of making the perfect espresso.
2015 is the year that smart footwear became a reality. What started out to aid the visually impaired navigate their surrounding world better is now available for sighted people that acts as a GPS type of map and tells them which way to walk.
Bluetooth luggage – yes really! Suitcases now have their own connection with an in-built scale which will let you know when you have over packed – crucial for today's strict airlines.
Toothbrushes are now available to let brushers know how well they are brushing their teeth. They also have an app included that orders a new toothbrush every three months. Great for teaching kids too – what's not to like!
Defence Pepper spray. This great invention will definitely be used more and more in the future. It consists of a pepper spray canister equipped with a camera and Bluetooth, so that the victim can send a picture of the assailant direct to the police to summon help.
We couldn't finish without mentioning our Perfect Grinding System (PGS). It's available on both our traditional and super automatic coffee machines. The machines are fitted with a PGS communication module that will link via Bluetooth to a Magnum on Demand Wireless Grinder. The coffee machines monitor the coffee extraction and automatically adjusts the coffee grind and dose of the Magnum on Demand Grinder. The grinder adjusts in steps and the result is perfect espresso with a consistent quality every time.
In 2016 we will be exhibiting at lots of coffee events and hospitality shows where we will be launching a new coffee machine with its two-way communication and Internet capabilities. More details on this great new machine will be revealed in the New Year.