La Cimbali is back, bigger and bolder at European Coffee, Tea and Soft Drinks Expo
10 May, 2019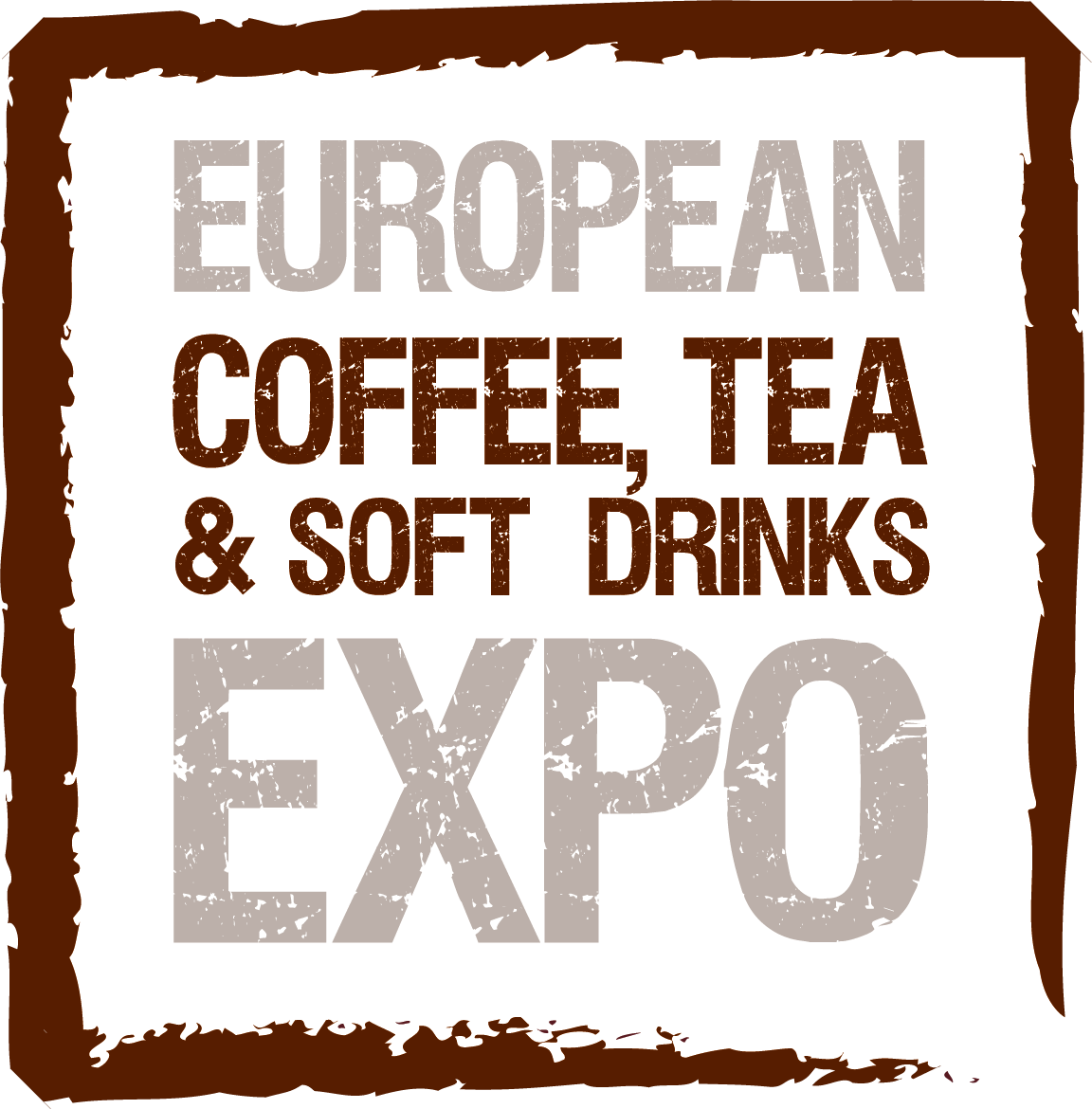 La Cimbali is making a welcome return as VIP sponsor of the European Coffee, Tea & Soft Drinks Expo with a much larger, more focused presence to showcase a wider range of award-winning technology.
A key attraction  will be the new M26 DT1 and DT2 traditional machines which have been described by Daniel Clarke, managing director La Cimbali, as "One of the most versatile and easy to use machines currently on the market."
Dan explained, "In some non-specialist situations such as pubs or casual dining, making coffee is not the main focus of the job.  A barista may be  pulling a pint one minute and serving at the food counter the next which means hands on machine time may be  limited.  This can make it harder for a barista to build up the experience and necessary skills to serve coffee to a consistent standard. However, this is not a problem with the M26. The machine is so simple to use, and the proven, fail safe technologies make it easy for even the most inexperienced barista to deliver exceptional coffee quality every time."
H6 traditional machine zone:  The M26 will be on demo on stand H6, a designated La Cimbali traditional machine zone which will also feature the company's best-selling M39RE, a high performance, feature rich machine with TURBOSTEAM Milk4 Cold Touch steam wand offering perfectly foamed milk and up to four different recipes.
G8 Bean to cup zone:  La Cimbali's bean to cup area G8 will showcase the awarding winning S30 Series and S20 series.  Best suited to locations where high volumes and speed of service are critical, the S series features innovative touch screen technology and is capable of producing up to 300 cups of coffee a day.
"Choosing the correct machine for a given application is critical to the success of the beverage offer and our expert  team will be on hand to provide best advice," explained Dan  "With separate stands for our traditional and bean to cup machines, visitors can browse the technology with ease and compare differing machine specs in a 'try before you buy' environment," explained Daniel.
As a sponsor of the VIP programme at the Expo, La Cimbali will host the VIP lounge where visitors will be encouraged to network and relax whilst enjoying freshly brewed speciality coffee brewed up on the company's award winning M100 and S30 coffee machines.