La Cimbali Espresso Coffee machines |Celebrate St Patrick's Day with the perfect Irish coffee
17 March, 2014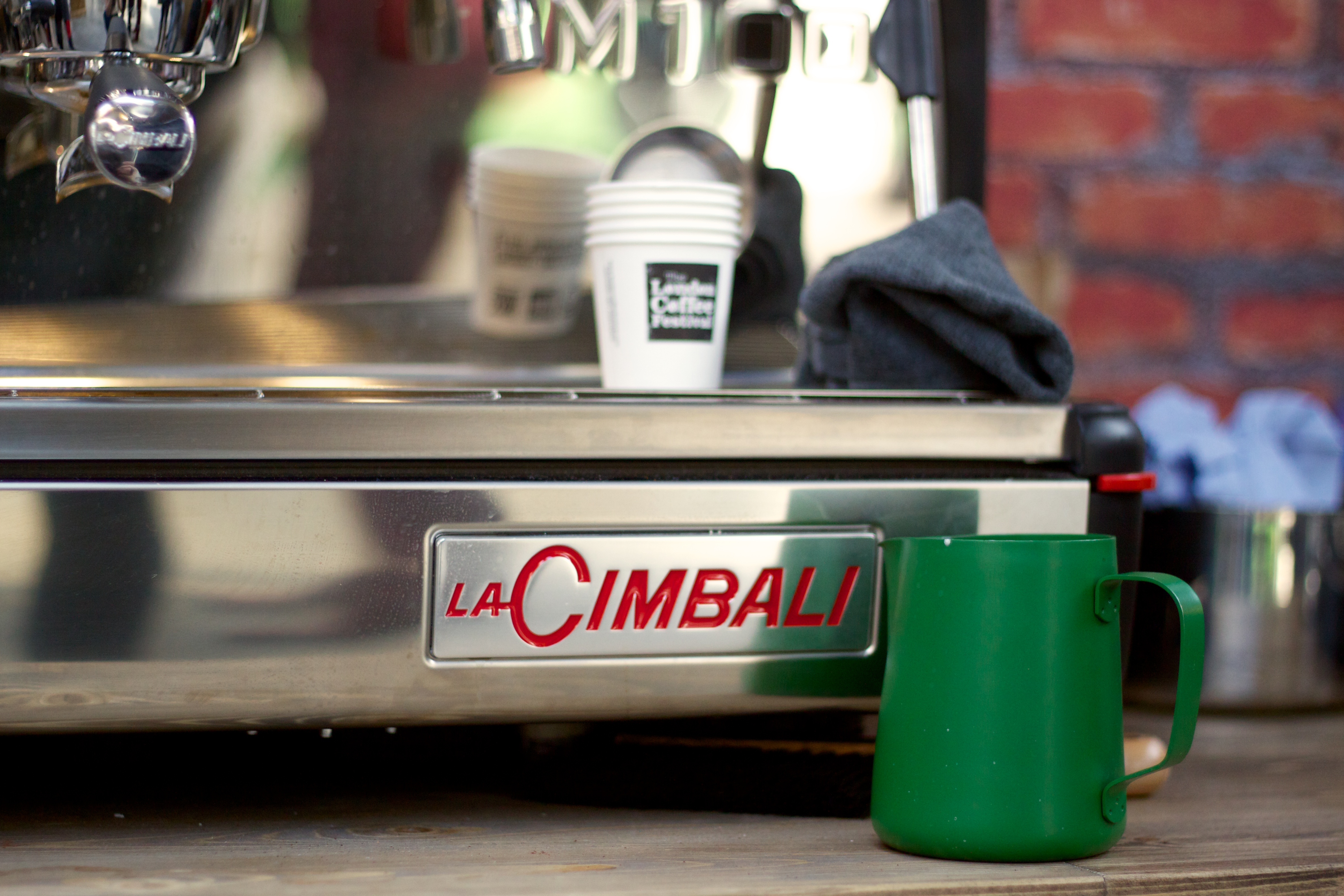 The basic ingredients used to make an Irish coffee are whiskey, cream and sugar.  But, there have been many variations over the years, with people making up their own recipes and adding secret elements for an extra twist!
Although whiskey, coffee and cream are the core ingredients, and getting the quantity of each just right can be a task in itself, all good baristas know that having a good Espresso coffee machine, can make all the difference too.
Keeping your Espresso coffee machine clean and in good working order will mean that your Irish coffees will taste the best ever, and your St Patrick's Day celebrations will go with a swing!
Happy St Patrick's Day!