Celebrate International Coffee Day with an extra espresso!
28 September, 2015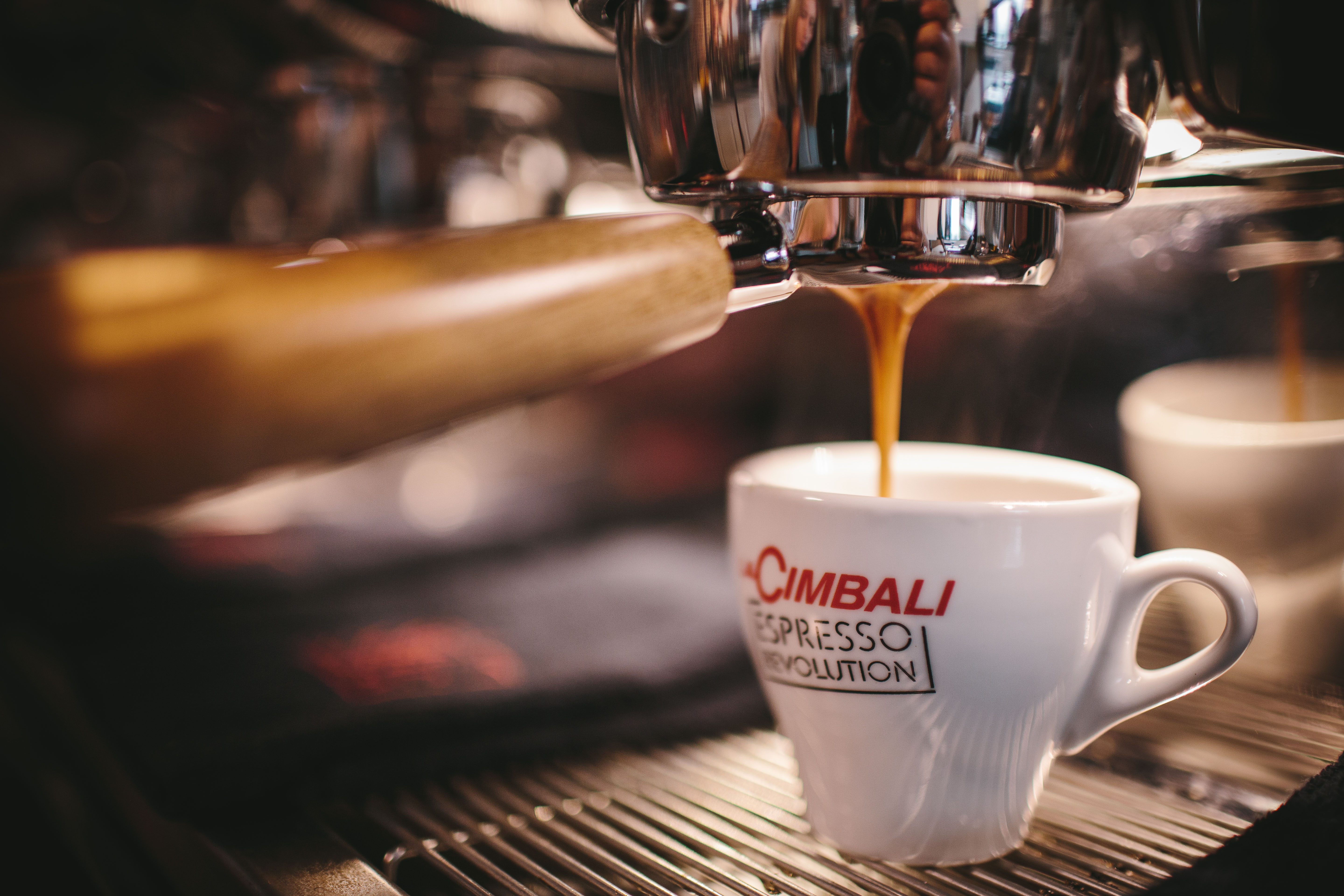 The first official International Coffee Day takes place this week – 1 October. This now to be an annual event, is observed in many countries worldwide to celebrate the enjoyment of this extremely popular drink. The day is also used to promote fair trade coffee and to raise the awareness of the plight of the people that grow it.
Coffee is now one of the most consumed drinks in the world. For those of you like us who love everything about coffee, you will already know how great it is – especially on a day when you need a pick-me-up or a comforting treat. There are plenty of reasons to love this amazing drink and some of them are even health related
Currently, approximately 1.7 billion cups of coffee are sold each year in the UK from more than 18,000 outlets. The numbers may seem large but compared to the rest of Europe, this is small beans! In the UK people consume an average of 2.8kgs of coffee each year but this is far less than the 12.2kgs per capita in Finland!
This year, with more and more coffee outlets starting up each week, the average spend in a coffee shop continues to rise and consumers are also  visiting coffee shops more frequently too. Five years ago only one in nine people visited a coffee shop daily, that has now risen to one in five.
World coffee statistics – July 2015*:
World coffee exports totalled 9.59 million bags in July
Arabica exports totalled 68.29 million bags in the 12 months up to the end of July
Robusta exports totalled 43.31 million bags in the 12 months up to the end of July
Please celebrate the coffee industry's diversity, quality and passion and enjoy an extra cup of espresso today!