Award winning Bluetooth grinder
21 June, 2013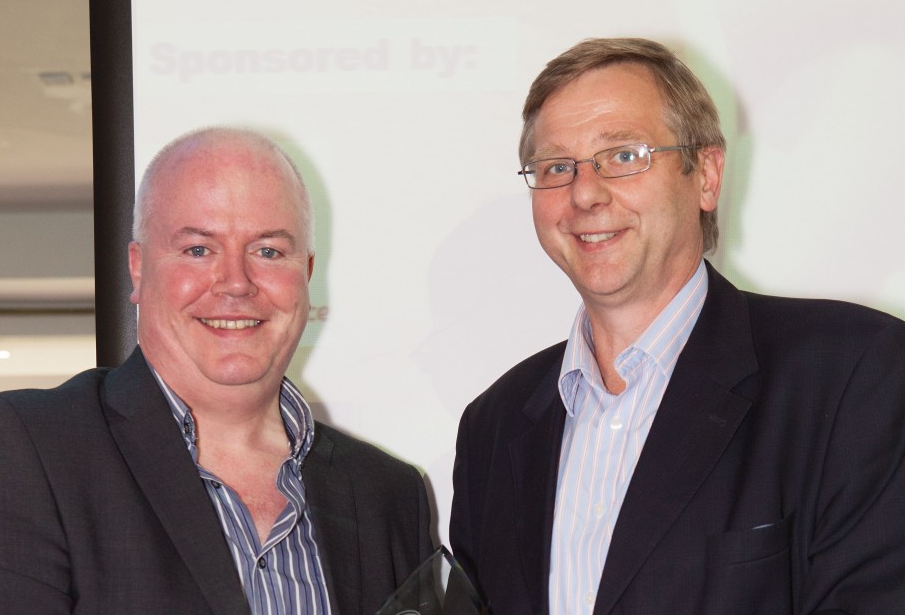 We have just returned from The Café Society awards lunch at which our Bluetooth grinder was crowned the winner of the New Café Product Award! The picture shows Carl Bjorkstrand accepting the award from Alan Miller of Café Bronte.
The Bluetooth grinder is an integral part of the Perfect Grinding System and was judged by the panel of experts to show genuine leadership in its sector evidencing both success and innovation.
Great news to have this groundbreaking product recognised by our peers in the coffee market. More and more customers are using the PGS to ensure good espresso quality – watch out for further news!