As 2015's coffee events come to an end, La Cimbali reflect on a great year
23 November, 2015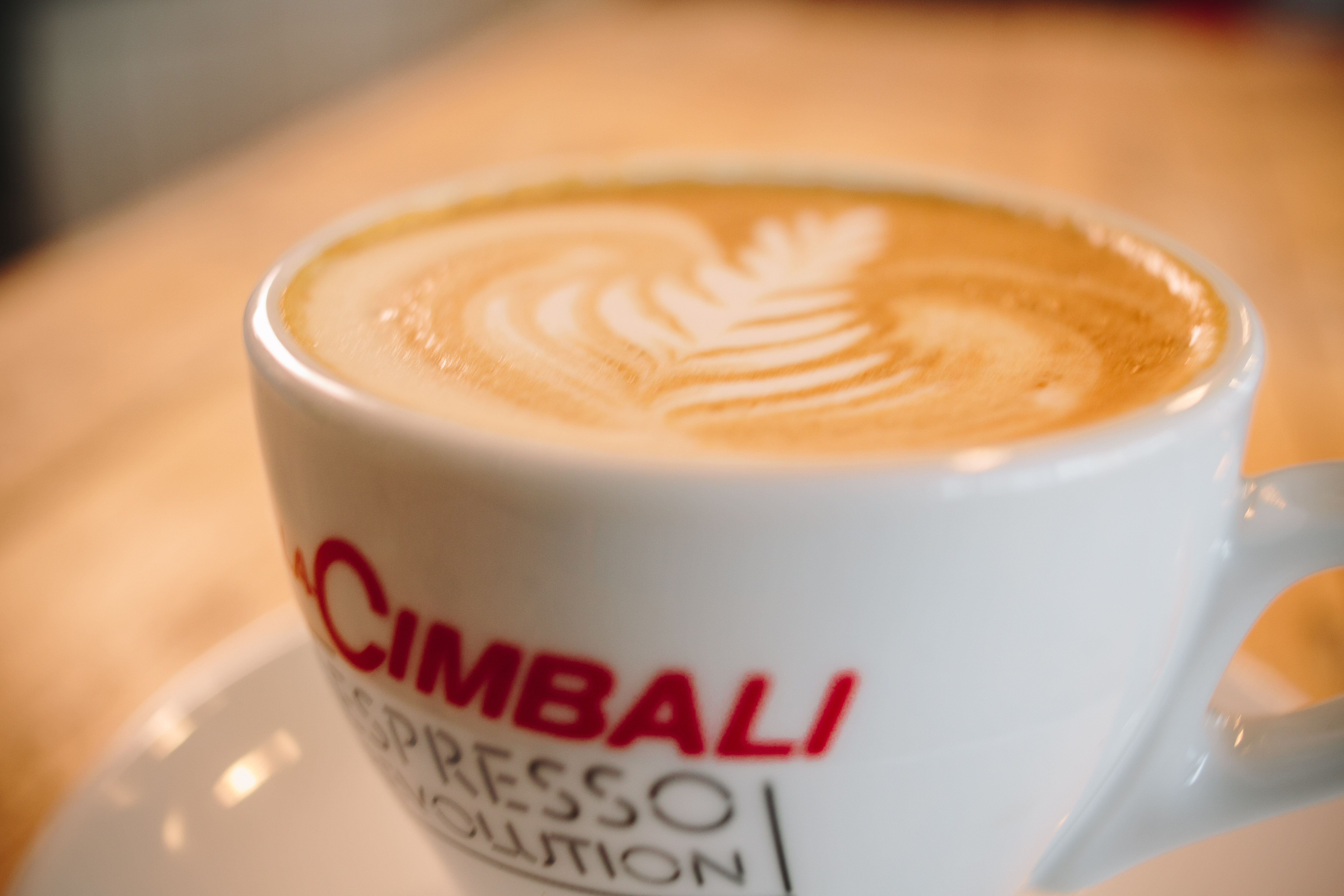 La Cimbali's coffee specialist Rob Ward reflects on another successful year of fantastic shows and events as it draws to a close.
"2015 started with our participation at SIGEP in Italy in January. This event was in its 36th year and with the 2015 Barista and Farmer Reality heats taking place at the show, it attracted over 175,000 trade visitors worldwide. The event confirmed how barista and farmer speciality coffee and quality coffee can boost the development of the entire chain.
Next stop was ScotHot in Glasgow, where I had the privilege of being a Sensory Judge and was amazed at all of the talent we have working in the UK coffee sector. It was great to be part of this event, which was also a major part of Scottish Tourism week. The UK Barista Championships took place here in front of a live audience and the winner went on to represent the UK at the World Finals in Seattle. My next stop was in fact Seattle for the SCAA exhibition where unfortunately the UK did not have a world barista champion – fingers crossed for next year.
April and May are always mega busy for the coffee industry in the UK and we were really excited to be back sponsoring the London Coffee Festival. This year we showcased our M100 HD espresso coffee machine, which really drew people to our stand. We are already looking forward to being at this fabulous event again in 2016.
There was not much time between the end of the London Coffee Festival and the start of The Caffe Culture Show at London Olympia. Our focus for this event was our Perfect Grinding System (PGS) with our M100 GT and S39TE coffee machines. We also supported the Coffee in Good Spirits competition and got to taste lots of exciting alcohol and coffee inspired cocktails.
We were then off to Milan for Expo 2015 and shared a stand with Gruppo Cimbali. This event lasted for six months, and we were part of the TuttoFood event housed in 10 pavilions. Soon after we shot off to the Nordic World of Coffee in Gothenburg, Sweden, which attracted over 5,000 visitors. We were extremely lucky to have four of the best baristas and roasters in the business on our stand and the show was really successful.
Our 2015-event programme has ended on a high with HOST and then Cup North 2 – the northern coffee party. There, we were the official sponsor of Tamper Tantrum and also featured coffees from Dark Woods on our stand where we produced great coffees from some of our best coffee machines.
What are fantastic year for myself and the La Cimbali team – we are looking forward to an even better 2016!"