La Cimbali on the road 2018
31 January, 2018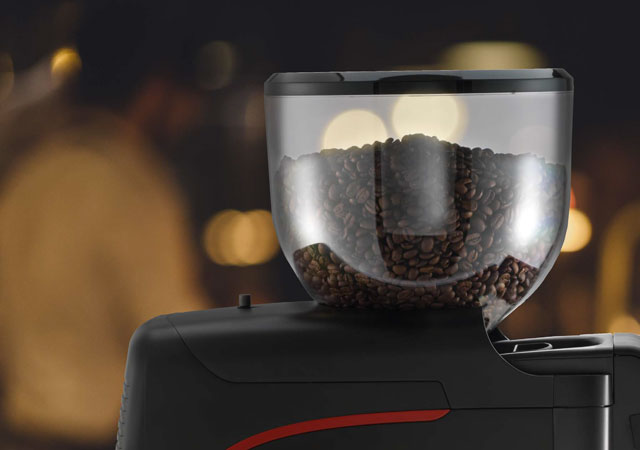 With a new superautomatic coffee machine, the S20( little sis to the S30), and the brand new Elective grinder–doser we have two excellent reasons to hit the road in 2018 and that's exactly what we are doing. 
Click on the link below to see details of the shows and events we will be attending over the course of the year.
Please do come along and meet the team, experience the latest technology and soak up the atmosphere whilst enjoying some great coffee. 
Hoping to see you soon!