Discover the marocchino, northern Italy's favourite gourmet espresso
2 August, 2018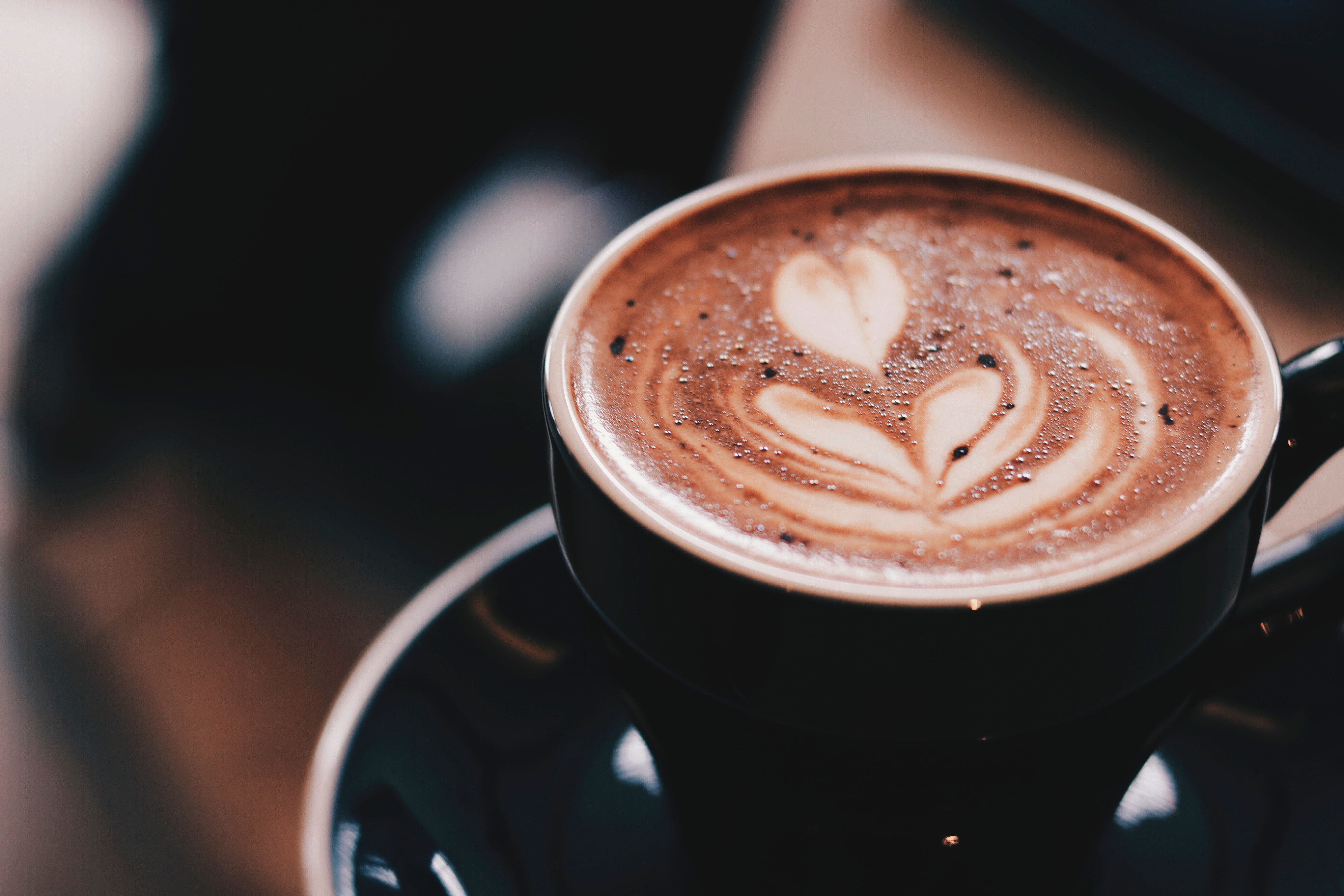 Discover the marocchino, a typical gourmet espresso drink which originates from the Piedmont region of northern Italy.
The marocchino coffee has nothing to do with Morocco. It was invented in Alessandria in Piedmont and inspired by the Cavour bicerin, a traditional drink of Turin.
So why marocchino? Because of its colour, which reminded people of the highly-prized "Marocchino" leather which has a similar tone.
it's so easy to make, just follow these simple steps:
http://www.cimbali.com/recipes/coffee-tutorial/marocchino
Enjoy!