La Cimbali perform Sensory Science at the London Coffee Festival
28 April, 2015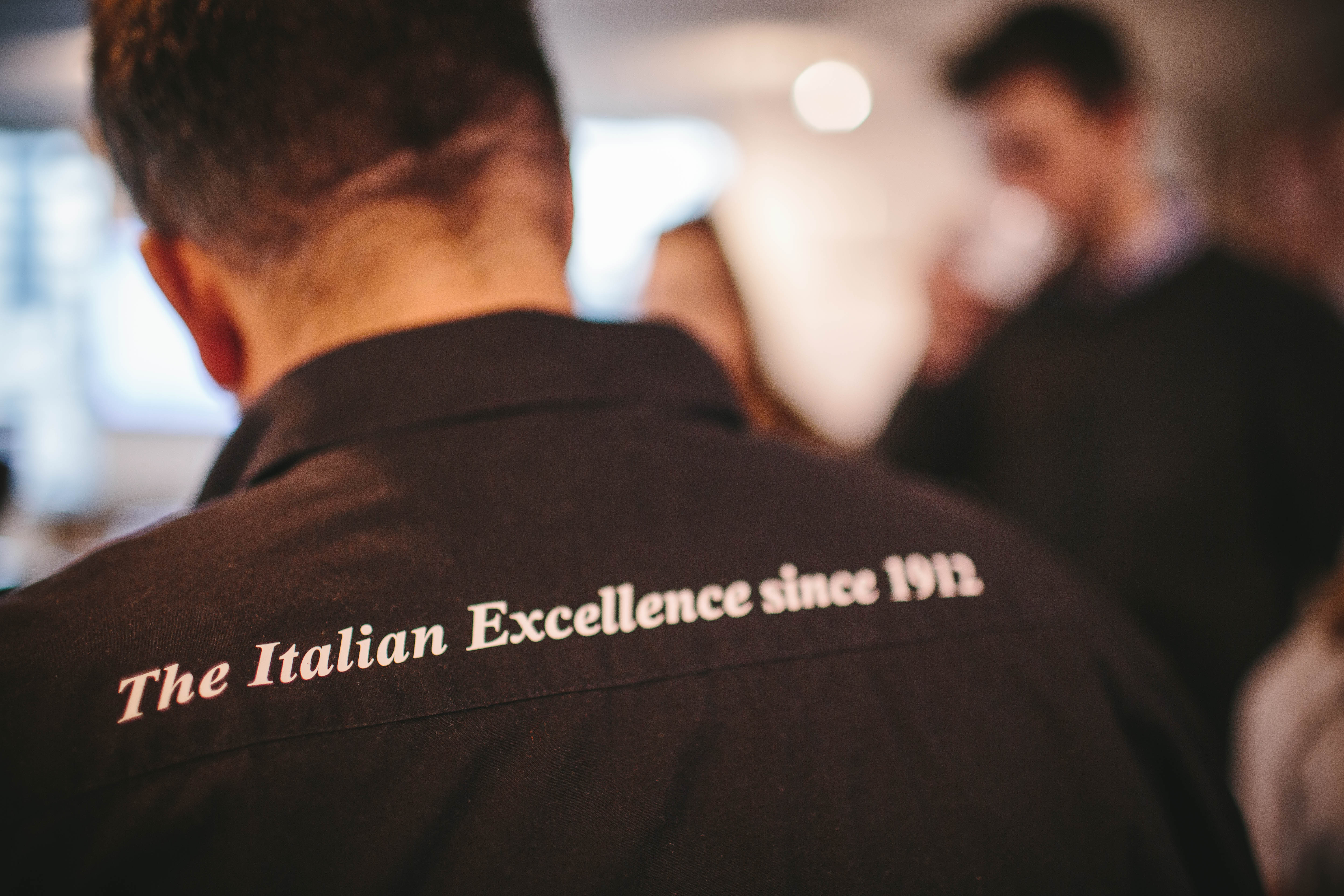 The London Coffee Festival opens for Sensory Science in 2015!
La Cimbali are delighted too be sponsoring The London Coffee Festival and from our Espresso bar, we will be performing our own Sensory Science where we will not only be testing your ability to understand taste and flavour but we will also be demonstrating how to make one coffee four ways using our M100 HD coffee machine.
Coffee may be an art, but there's also a science to achieving the perfect espresso. This year L'Accademia di Cimbali returns to The London Coffee Festival to bring visitors an immersive coffee experience to explore how the same coffee, served in a different way, can taste completely different.
Baristas at La Cimbali's Espresso Bar (designed to emulate the iconic Mumac building) will present visitors with a Coffee Flight, running tasting sessions surrounding the manipulation of coffee flavour from one origin through four slightly different ways of brewing.
These 'Coffee Flight' tasting sessions show you  how different brewing methods can affect the flavours in one coffee. There are a few places left, and you can book your free tickets for this, which are available through this link.
As well as our Espresso bar we will also have mobile Espresso carts in the Hyde Park Area too, also featuring the M100 HD coffee machines. During the weekend consumer days these will be operated by the independent roasters who were the lucky winners of our recent competition – please look out for them and try their espressos!"
We look forward to seeing you at the London Coffee Festival in a few days time.